Jordi Alba feels 'singled out' for criticism when Barça struggle
The Catalan left back got some blame after the recent defeat by Athletic Bilbao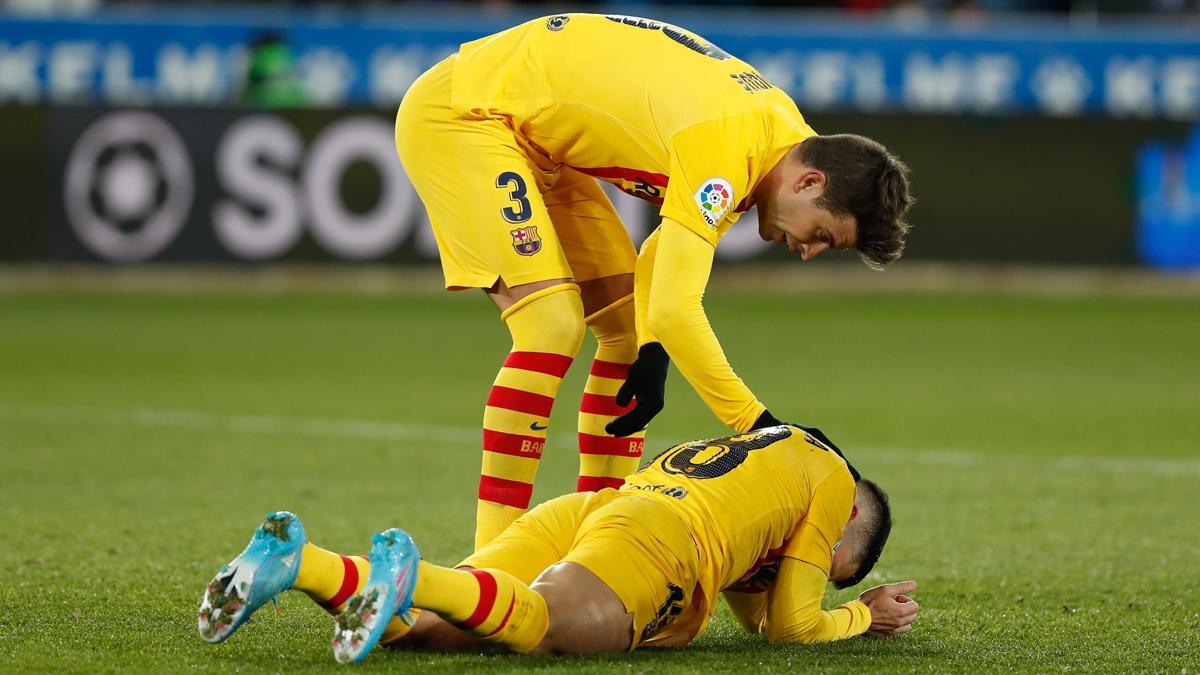 Jordi Alba spoke in the mixed zone after Barcelona's 1-0 win at Alaves, saying he feels unfairly singled out for blame when the Catalans struggle.
"I feel singled out for many years now," complained the defender. "It's not the first time it's happened. But I accept the criticism. I knew that when there's a bad game you're always singled out. The criticism is always going to be there. I have accepted that now.
"I had a bad time other day not for the criticism but for the Copa exit. If I play well, no one talks about me. If I have a normal game, I'm criticised for not setting up two goals, and if I play badly I am killed. But I recognise I did not play well the other day (against Athletic)."
Alba also thinks that the veterans get the blame a lot at Barcelona when things don't go well.
"They always single out the veterans, it's as if there are only veterans at Barça. For four years they've been speaking about veterans, since I was 28. It's how it is. I am 32, I feel strong, I have better or worse games. I repeat the other day I wasn't good, but accept all the criticism and have no problem with it."