Joan Laporta confirms he will run in the upcoming Barça elections
Laporta told 'La Llotja del Què T'hi Jugues' he would make another attempt to run the club and has signed the motion of no confidence against Bartomeu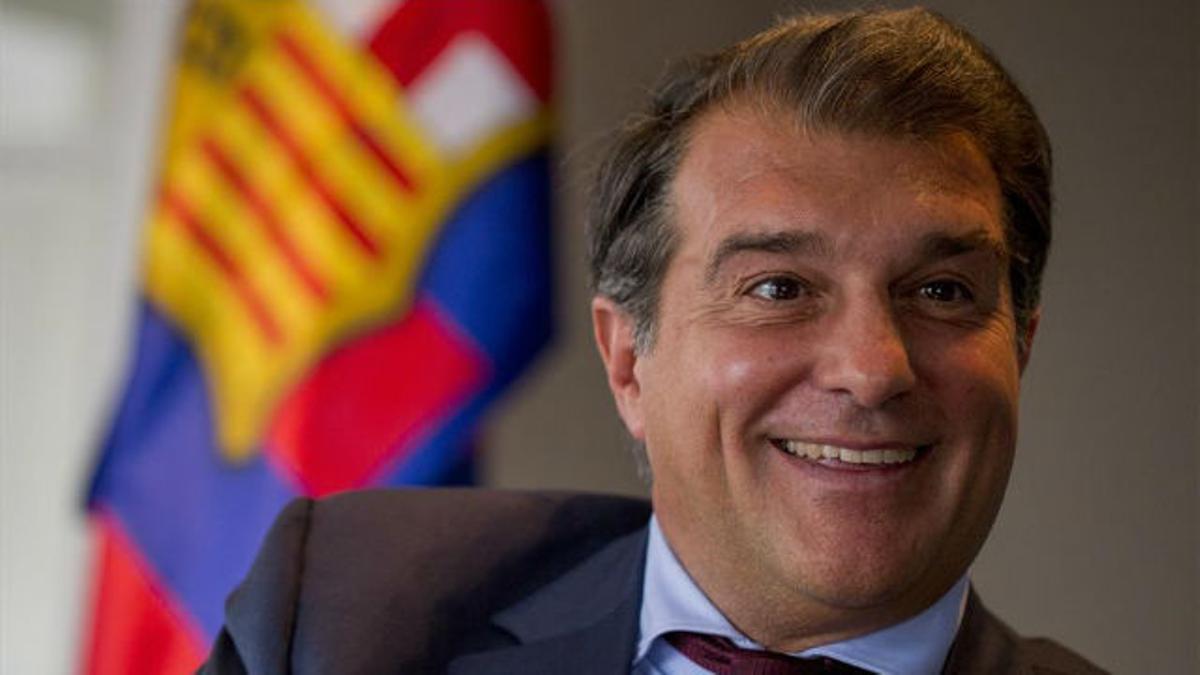 Joan Laporta, who was FC Barcelona president between 2003 and 2010, has confirmed to SER Catalunya's 'La Llotja del Què T'hi Jugues' programme that he will stand for president in the next set of elections.
He is already working on his board and vision for the club. Josep Maria Bartomeu beat Laporta in the 2015 elections.
We now have five candidates to take over as the new Barça president after the 15th march 2021: Joan Laporta, Lluís Fernández Alà, Agustí Benedito, Víctor Font and Jordi Farré.
Laporta had previously been undecided on whether to run for another term or not. He has lent his support the current motion of 'no confidence' against Bartomeu.