Jean Clair Todibo will not continue at Schalke 04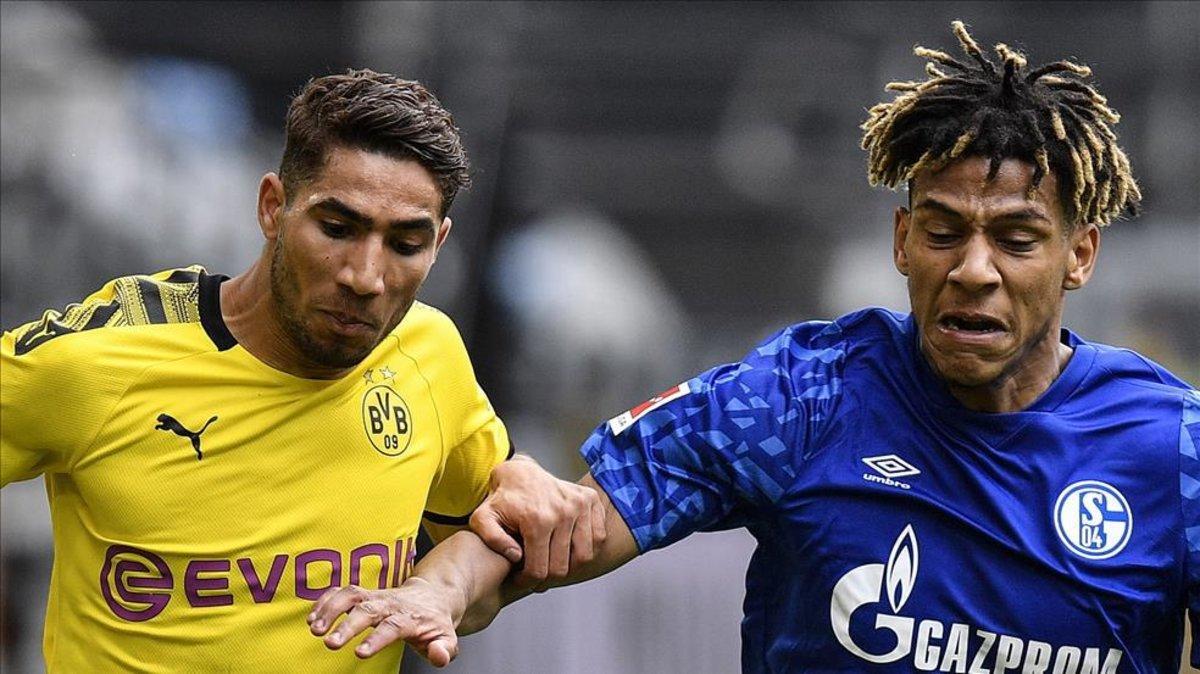 The German club's option to buy on Todibo is no longer in existence
The future of Jean Clair Todibo is far from Schalke 04. The German club had an option to buy on the Barca defender for 25 million euros, but that option expired on Monday.
The club's sporting director Jochen Schneider confirmed it to German newspaper Waz. "We no longer have an option to buy on Todibo, the deadline passed yesterday," he said.
The French defender thrived in the Bundesliga but has come back worse after the coronavirus break, playing only 45 mins against Werder Bremen in a 1-0 defeat.
Everton have contacted Barca over Todibo, with an offer of 22 million euros plus variables. His future likely lies in the Premier League.