Iván Zamorano: Inter will go for Arturo Vidal in June
The former Inter and Real Madrid player spoke about the Chilean battle-axe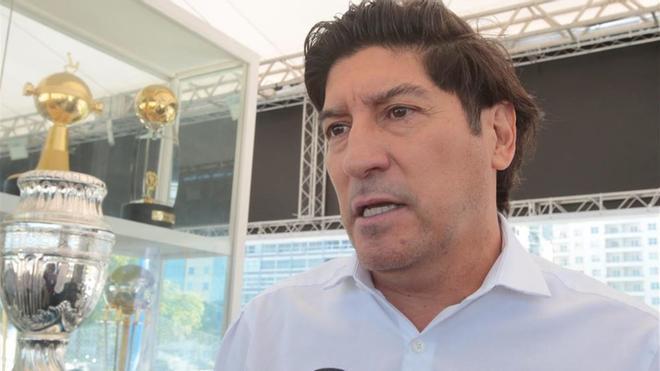 Legendary Chile and Inter Milan player Ivan Zamorano, also formerly of Real Madrid, told Radio Cooperativa that Inter want FC Barcelona midfielder Arturo Vidal.
"We all know what Arturo Vidal means for Antonio Conte and I'm sure that in June inter will intensify their efforts to sign the Barca man. Inter fans will be very happy to have Arturo Vidal in their team," said Zamorano.
He had already said a few days ago that he had "privileged information that we will have two Chileans at Inter in June. I would like Alexis to stay because he will have another Chilean team-mate. Let's say that I'm optimistic on that."
Inter's general manager Beppe Marotta said: "Arturo is one of our objectives. We're working hard to improve our team and to do that we need to make big signings that are obviously hard to achieve."