Ivan Rakitic: Barcelona is the perfect place for me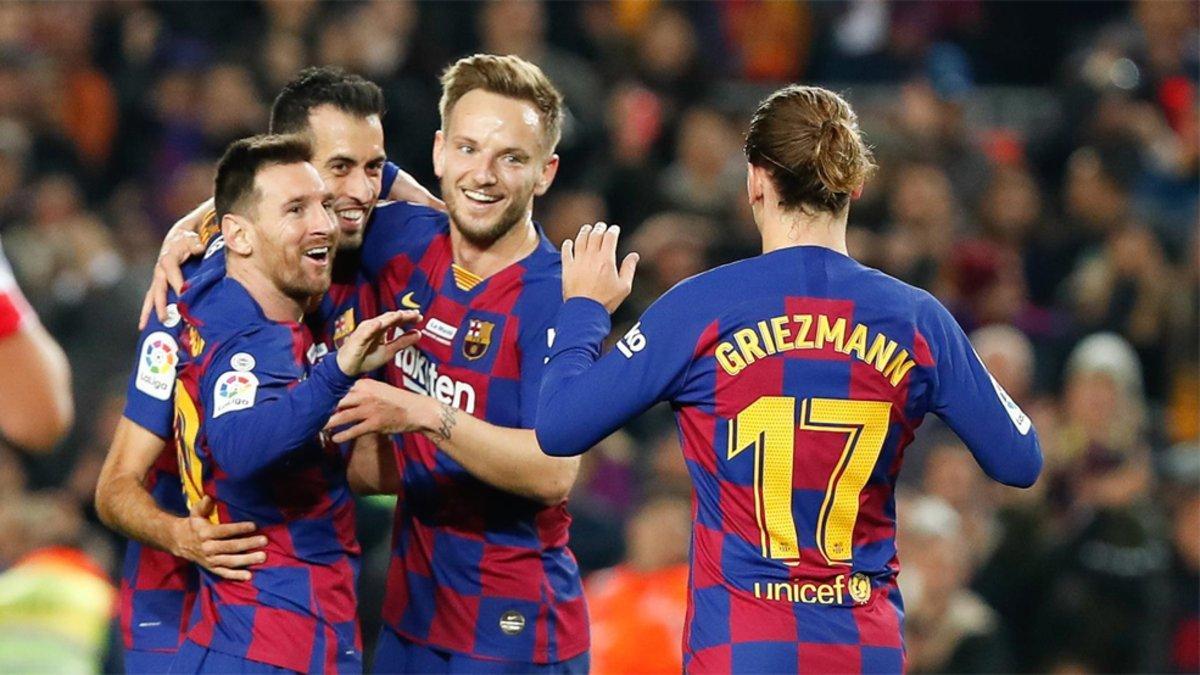 The Croatian is comfortable at Camp Nou and played well against Mallorca
Ivan Rakitic was a starter for the third game in a row and it seems his ostracism is over.
"After recent months a lot of things happened to me. Sometimes things happen that one can't understand but has to accept. It happened to me. Nobody gives you anything. I want to give everything and if I can play here then I've always said there's no better place than Barca to keep winning titles, it's the perfect place for me," Rakitic told Movistar.
On the game he added: "We worked very well, pressed well agianst a team that wanted to play, although we deserved to win in this way."