International scout Joel Lara is Barcelona's eyes at Qatar World Cup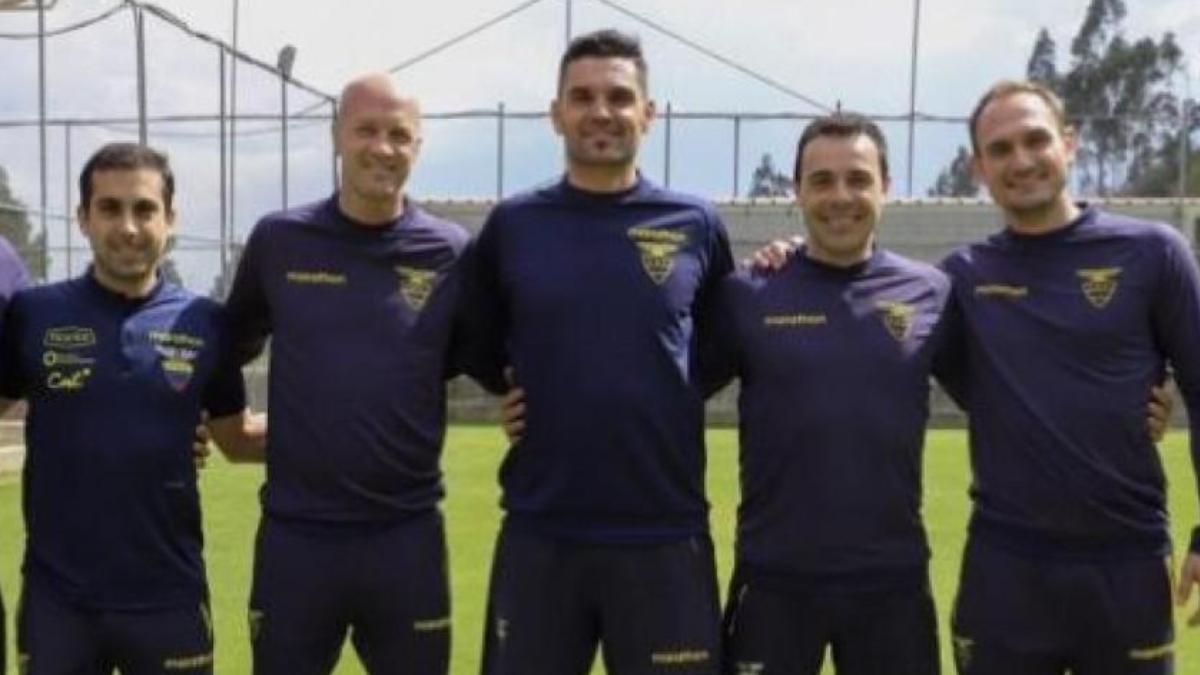 Lara has worked extensively with Cruyff and is monitoring players at the tournament
Joel Lara Rodríguez is Jordi Cruyff and FC Barcelona's eyes at the 2022 World Cup in Qatar. Cruyff, Barça's sporting director, did not travel to the tournament and delegated the duties of watching possible signings for the present and the future in the hands of the scout, who is of his utmost confidence.
Lara has worked with Cruyff since they were both together at Maccabi in Tel Aviv. They also worked together at China's Shenzhen, where he served for 10 months as an international analyst and head scout while the Dutchman was on the bench. Previously, Lara had been head of scouting for the Ecuadorian national team and performed the same duties ate Shenzen Chongqing Dangdai FC and at Maccabi Tel Aviv, in addition to having led the international scouting department at Sporting de Gijón.
He arrived at Sporting under Nico Rodríguez in the January window of the 2015/2016 season and left the club in the summer of 2017. He was in charge of preparing reports on players abroad and creating databases for monitoring potential signings.
Possibly, one of the players that he will be following is Ghanaian forward Kudus, of whom Cruyff spoke wonders: "I saw him play a year ago and I have followed his career at Ajax. We are not at the point of saying 'Barça want this player,' far from it. But he is a player who has drawn attention for his performances and his goals at the World Cup. He particularly catches my attention because of the debate in the Netherlands about his position, whether he is an advanced midfielder or a striker," he said in an interview with Rac1.