Inter warn Barcelona that they only want cash for Lautaro Martinez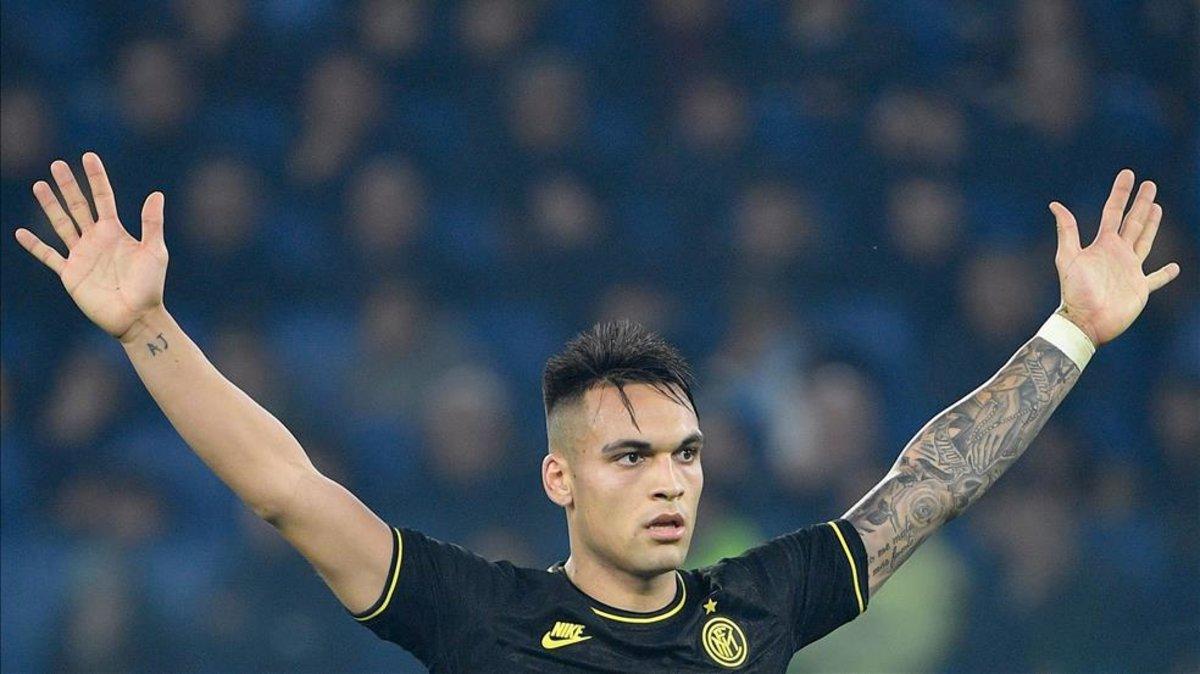 The Italian club are not interested in a player plush cash deal for the striker
Barcelona have spent months trying to move along talks for Inter Milan striker Lautaro Martinez ahead of a potential summer move.
The Catalan club are convinced that they are on the right path but they have still not struck a deal that suits both parties with the Argentine's club. Inter.
Barça have always felt Lautaro's release clause -- €111m for the first two weeks of July -- is high but the lack of options on the market means they're struggling to get a reduction.
Inter are happy to encourage a bidding war for the forward and, for now, do not want to accept any player as a ploy to bring the price down.
Barça and Inter know each other well. There have been a lot of talks and there is a long list of players at Camp Nou of interest to the Italian side.
But Inter are insisting they don't want to go down the player exchange path, although Barça believe they will end up accepting in the end.
That's because they have shown a strong interest in Arturo Vidal and coach Antonio Conte pushed for his signing in January.
There is still time and Barça believe the desire of Lautaro and his people, who still haven't declared where they see their future, will play a big part.
If Lautaro asks to go to Barcelona, Inter will have no choice but to open talks. With the stoppage of football due to coronavirus, things could prolong into the summer, but Barça are well-positioned.