Iniesta defends Valverde: Barça's behaviour has been a little ugly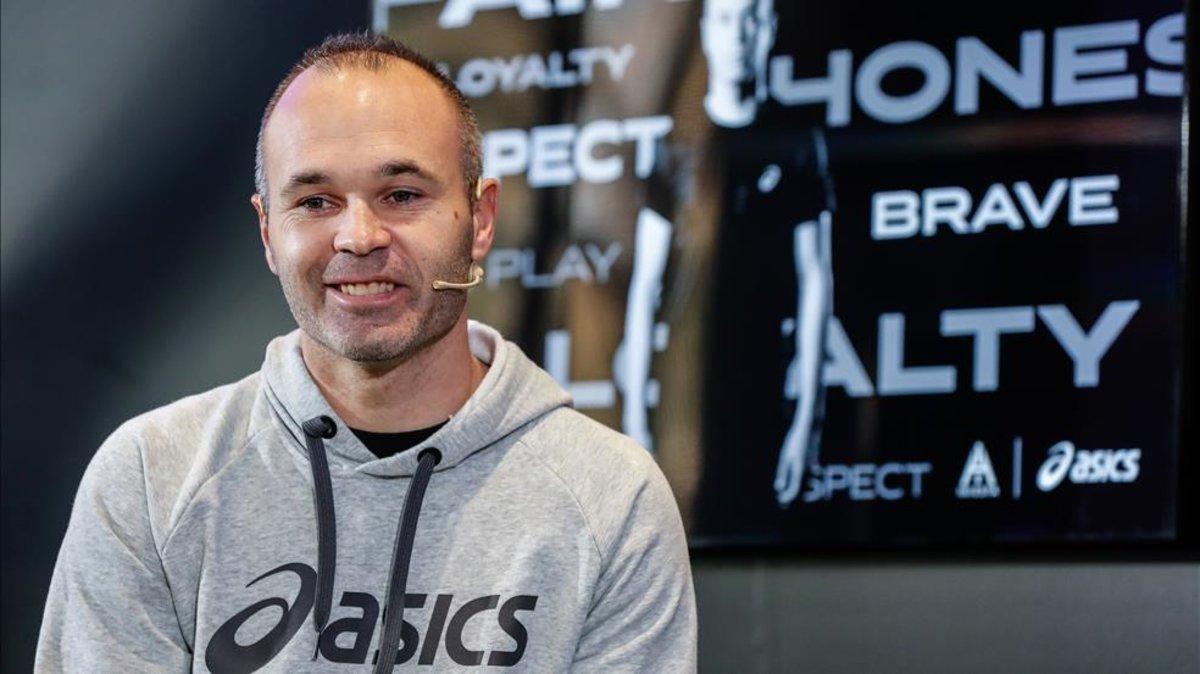 The ex-Barcelona midfielder spoke about the managerial situation at the club
There are few people more qualified to talk about events at FC Barcelona than Andres Iniesta. After a weekend in which the club have appeared to be frantically looking for a replacement for Ernesto Valverde, the midfielder has spoken to El Transistor.
"Barcelona's behaviour has been a little ugly," he said. "You have to have respect for your current coach. The way things are done is what can hurt the most."
Iniesta recognised that "Valverde's situation has been weakened" over the past few days. Despite that, the Vissel Kobe player added that "I don't speak much with (president Josep Maria) Bartomeu but the relationship is good, both with him and people at Barça." In that sense, he hopes "the situation at the club is solved because it's not nice what's going on, not for the coach, the players or the fans."
On the same issue, Iniesta also spoke about the possibility of his friend Xavi Hernandez taking over. The Al Sadd has rejected an offer to take over immediately but has not ruled out returning to Camp Nou next season.
"The person who knows best whether he's prepared or not is Xavi," said Iniesta.
As for the other candidates, another name that has come up is the former Barcelona player Ronald Koeman, who's currently in charge of the Netherlands.
"Koeman and Xavi have been at Barça... one has more experience but that isn't decisive..." Iniesta said.