"If we play like this we won't even tickle Barça, let alone hurt them"
Napoli coach Gattuso is worried about his team's poor form going into their Champions League match against Barça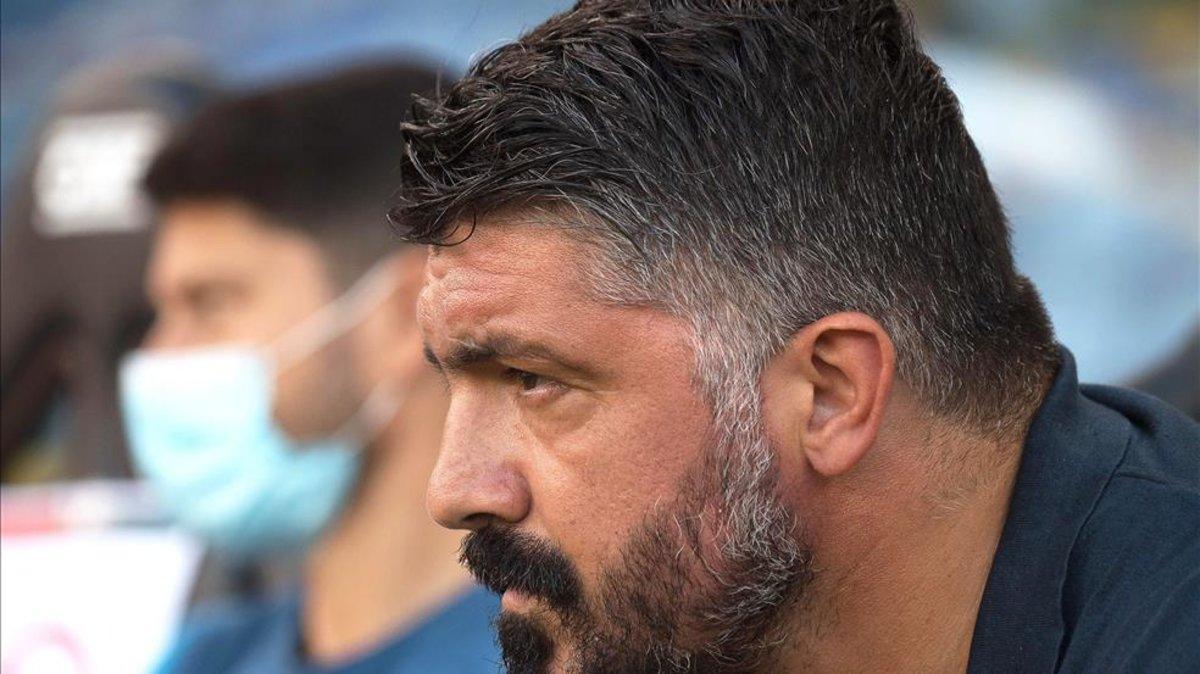 There's no question that Napoli aren't coming into the match against Barça in the best of form. The Italians have struggled since the restart and they are in danger of missing out on European football altogether next season. Their coach, Gennaro Gattuso, was furious following his side's loss to Parma. "If we continue like this, with this attitude and performance, the only thing I can assure you is we won't even tickle Barça in the Champions League."
Gattuso is still trying to find a solution to Napoli's poor form. "We're making too many mistakes and our opponents are punishing us. It's happened a lot of times now and we must correct that because it's causing us too many problems."
However, despite the lure of the Champions League match against Barça, the focus is on more immediate concerns. "Our priority is to improve in the league and later we'll talk about the Champions League. We aren't going through the best moment."