How the squad convinced Neymar
Neymar has been under pressure for days due to PSG's siren calls
Valverde, Messi and Luis Suárez, the keys to tipping the balance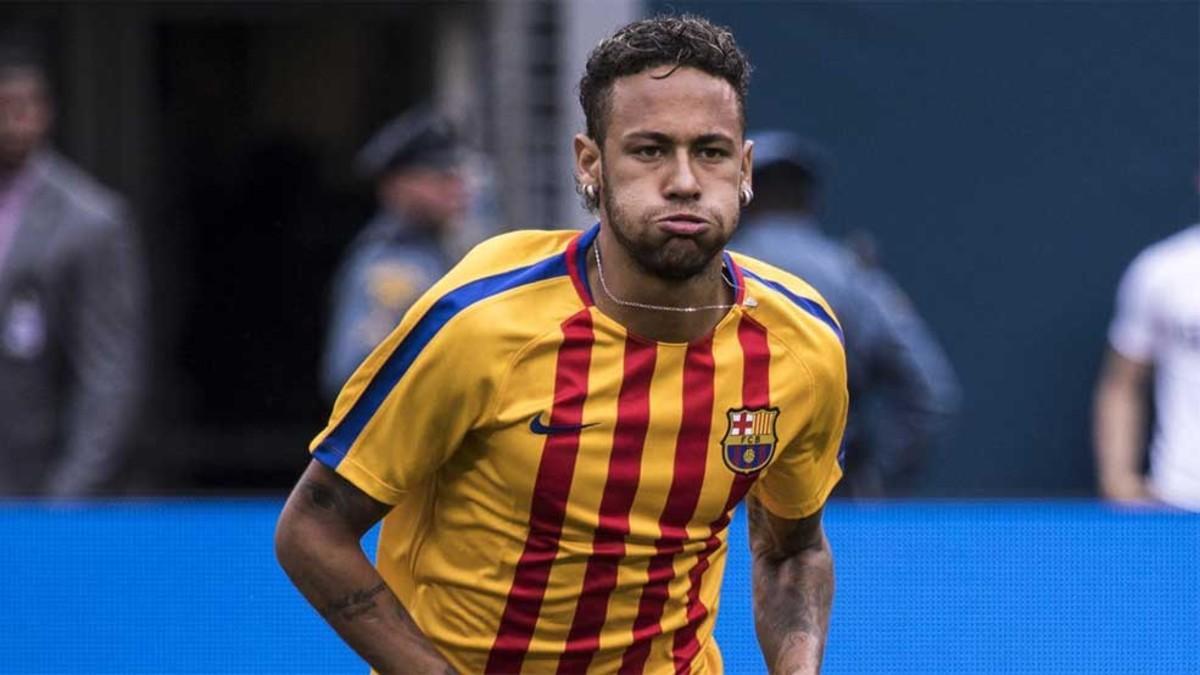 In the end it may be football that is the decisive factor in Neymar Júnior's decision between the siren calls of PSG and staying at the Camp Nou. At least, that was the message from Gerard Piqué who has indicated that the player will stay at 'can Barça'. Indeed, the days the player has spent surrounded by the squad and technical staff at the start of this US tour may have decisively shifted Neymar's mindset.
The Barça number 11 has been subjected to a lot of pressure. From PSG, who offered a financial and sporting deal aimed to convince him to lead their project and from friends like Dani Alves. Not to mention his family, who were keen for the player to consider what was best for his career.
Barça also tried to influence the player through directors and executives. But it may have been the dressing room that decisively swayed Neymar in the end. Starting with Ernesto Valverde, who didn't hesitate to explain that he saw the Brazilian as a key player. The other parts of the MSN also contributed. Leo Messi and Luis Suárez reminded the Brazilian that together they were the best forward line in football and that he was an equal part of it. And then there was the game against Juventus: Neymar scored two goals, but both moves were started by Messi and the Argentinian let Neymar share free-kick duties.
And lastly, there was Gerard Piqué. Culé since birth, he is committed on and off the pitch. Piqué reminded him what playing for Barça means and how the fans value the club's players who identify with the club. These were the considerations that Neymar has been weighing up in the last few days.
And to the delight of Barça's squad, it seems that Barça's footballing offer has won out over the stratospheric financial rewards offered by PSG.