How Barcelona let Eric Garcia escape last summer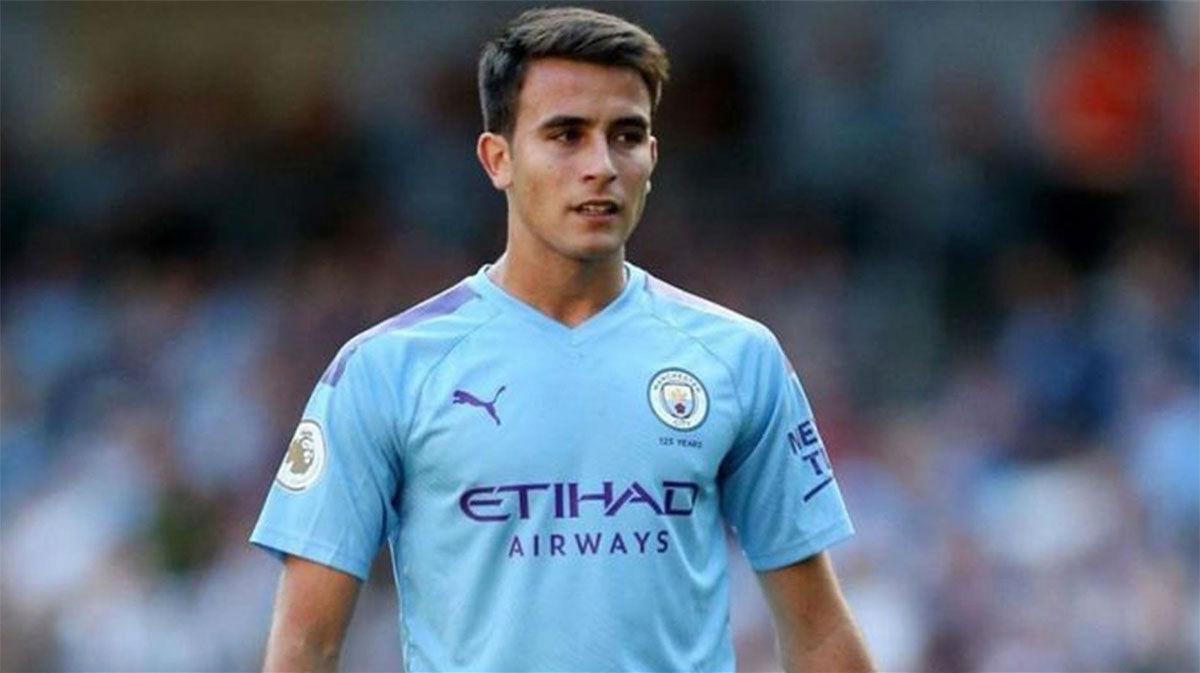 City offered a 10m deal with 10m euros more in variables but Barca weren't happy
Barca, who in these moments have a serious problem with centre-backs after the Gerard Pique injury, could have had Eric Garcia last summer at a good price but let him escape. On October 5, Man City made a counter offer to Barcelona, 10m euros for the fee plus 10m euros in variables that would start to be paid in the 2021-22 season, until 2024.
However Barca did not accept that and made another offer, an hour and a half before the market shot, of 10m euros plus 8m in variables, three of them for winning the Champions League. Man City, at that time of the night and after having told Eric Garcia he would stay, could no longer accept.
Negotiations between Oscar Grau and City duo Soriano and Txiki, were frenetic during the week. City started off wanting 15 + 5. Barca offered 10 + 5. That's when City made the 10 + 10 proposal.
Right now Barcelona could really use him...