How Barça's Lionel Messi decided the Clasico in 'walking' mode
The Argentine didn't run too much at the Bernabeu
Yet he was still able to take part in the key moments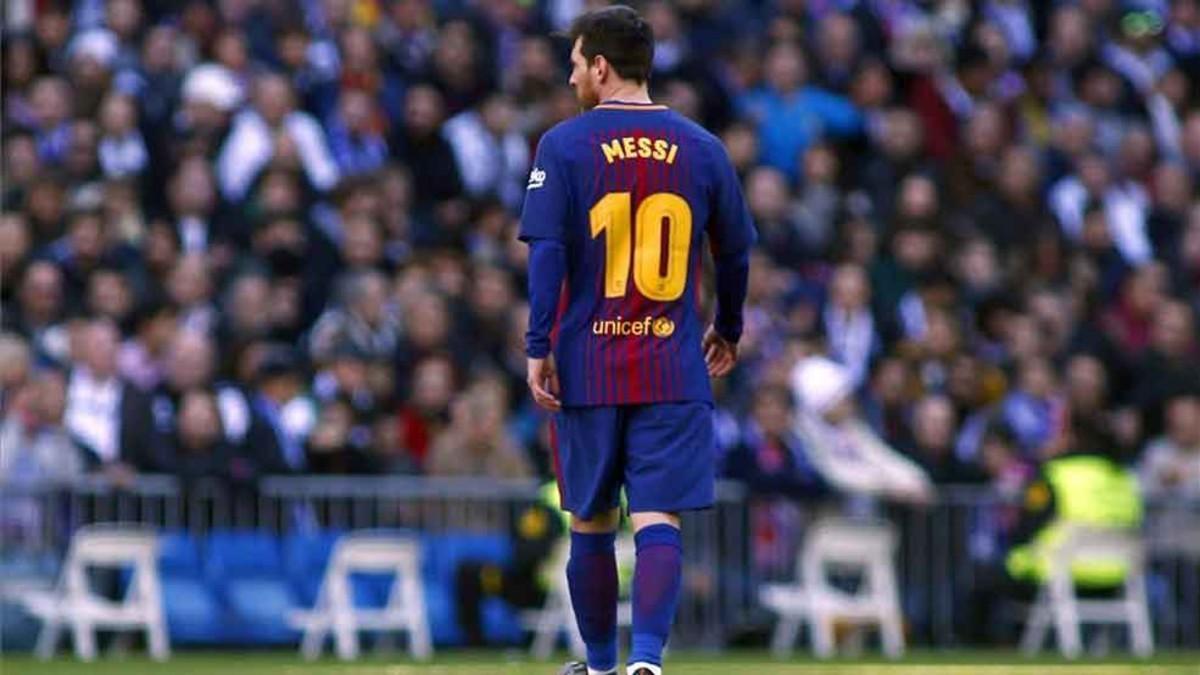 For year Lionel Messi has been deciding games without having to exert maximum effort. Excluding the occasional moment or spells of games when he gets 'angry', the Barcelona forward is usually very relaxed and calculated on and off the pitch, where he is a family man, who doesn't talk often.
El Periodico have reaffirmed this theory with their statistics from the Clasico, which Barça won 3-0 last Saturday. Messi, Luis Suarez and Aleix Vidal scored the goals.
Not even one of the most important games of the year could provoke 'stress' in Messi. As if he was playing in his garden in Castelldefels, the Argentine spent the majority of the time at the Santiago Bernabeu walking.
Watched over by Mateo Kovacic, Messi didn't seem to have any intention of breaking too much of a sweat of sprinting to lose his marker. He's even able to create danger while he is walking. In Suarez's goal, for example, his clever movement while walking left a sea of space for Ivan Rakitic to run into -- and he was hardly sprinting when he set up another Suarez chance, which led to the penalty.
And according to El Periodico, Messi covered 8.03km, walking 6.67km of thos kms (83.10 percent), jogging for 867m (10.8 percent), runnung 397m (4.95 percent) and sprinting for 92.3m (1.15 percent).
As if it was nothing, he even set up the final goal for Vidal with just one boot on. As surreal as it seems, that was Messi's Clasico. In mode 'walking'.