How Barça B's path back to second division is taking shape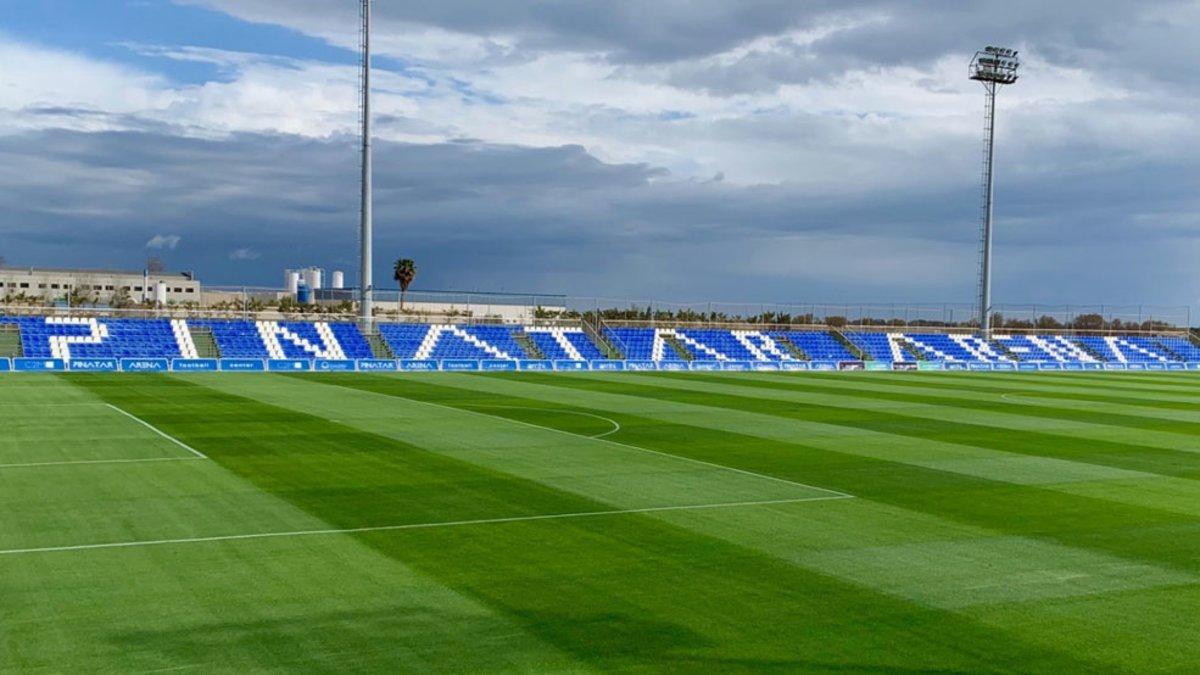 Playoffs in June could decide which four teams are promoted
All Barcelona B eyes this week will be on Friday's video conference in which the RFEF will decide how to resolve the Segunda Division B.
Right now, the idea gathering the most strength is a playoff system among 16 teams, the top four in each of the four regional divisions, to decide promotion.
SPORT have learned that the Pinatar Arena in Murcia could be chosen to host the playoffs at the end of June.
Barça B's players can still not return to training this week, as the first team are expected to be able to, because they're not considered professional due to the league they play in.
They will continue the routine they have followed in recent weeks, working from home with plans given to them by the club's staff.
The objective is that by June 30 there are four teams promoted to the second tier of Spanish football, but as with everything it depends on the evolution of the coronavirus pandemic.
If it's possible top play, Barça B, as the second placed team in their dvision, would play against a third placed team from one of the other divisions: Peña Deportiva (G.1), Valladolid Promesas (G.2) or Yeclano Deportivo (G.4).