Getafe's Bordalas believes Barça coach Setien's shown him a lack of respect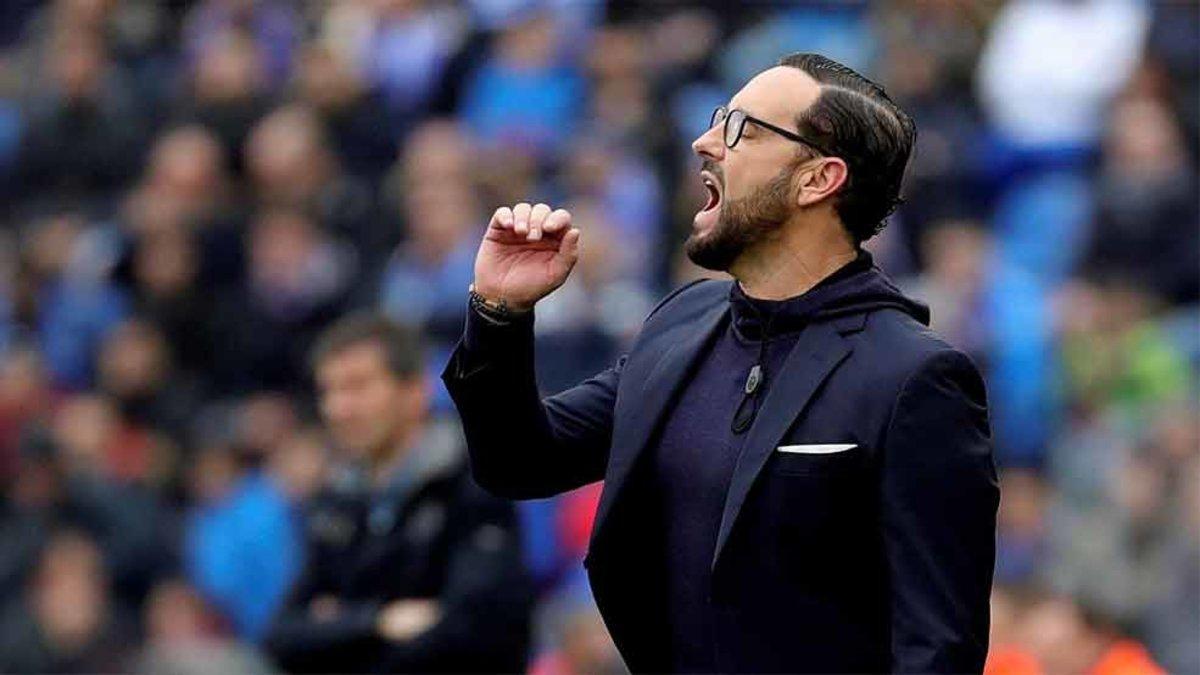 The two will meet at Camp Nou this weekend, second vs. third in La Liga
The relationship between Jose Bordalas, the Getafe coach, and Quique Setien, his counterpart at FC Barcelona, is not good.
It's public that the two coaches have had their disagreements and have been involved in various controversial episodes. The Getafe boss has recognised much ahead of Saturday's meeting between the two sides, who are second and third in La Liga.
Bordalas, in an interview with El Larguero on Cadena Ser, has admitted that the Barça coach, according to him, has not been a good colleague.
Asked if Setien has ever shown a lack of respect as a coach, he responded: "Well.... maybe." In addition, he said he's been hurt by some of Setien's comments about him: "Yes, at times. But I'm not resentful, for me Setien's a magnificent coach."
Setien has criticised Bordalas' teams on several occasions in the past, starting when he was in charge of Lugo and Bordalas was at Alcorcon and running through to last season, when they were at Real Betis and Getafe respectively.
On the game this weekend, Bordalas says he will prepare differently than he would have done had Ernesto Valverde still been in charge of Barcelona.
"Of course with Setien on the bench you plan differently than for a game against Valverde," he added.
He finished by revealing that he "didn't call Setien to congratulate him on his appointment at Barcelona, I don't have the relationship with him for that."