Getafe president Angel Torres non-committal on Angel Rodriguez Barça links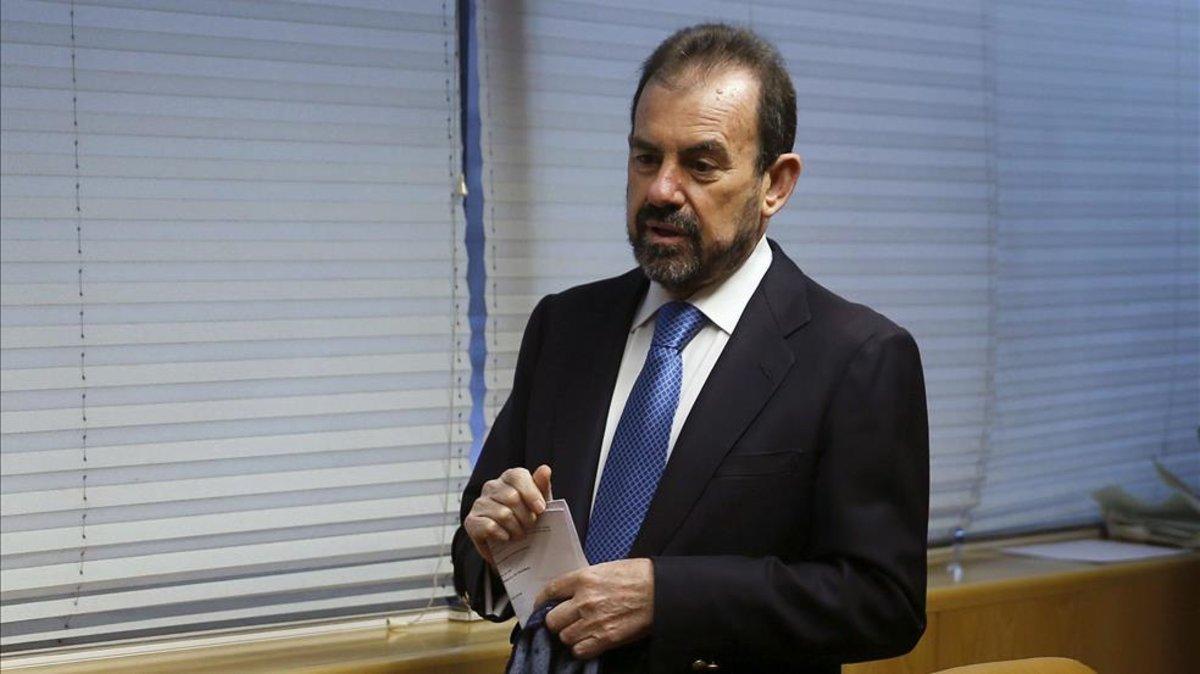 Torres met with Barça's board on Saturday but says they "didn't talk about football"
Getafe president Angel Torres, speaking ahead of his side's game against Barcelona on Saturday, didn't want to give any clues about Angel Rodriguez's future.
Angel is one of the players who has been linked with a move to Barça this month following the injury to Ousmane Dembele. The club are waiting to see if they will be granted permission to make a signing outside of the transfer window.
Torres said he saw Barça's hierarchy at the pre-game lunch but "we didn't speak about football. They have to decide (what to do) but we avoided talking about the subject." He also added that there is a "good relationship between the clubs, we're friends."
Pressed on Angel, he assured that "no one has communicated to me that they are going to sign anyone," before saying that "La Liga and the RFEF must decide" if Barça will be given the green light to make a signing.