General surprise at Barça over Ousmane Dembele's wedding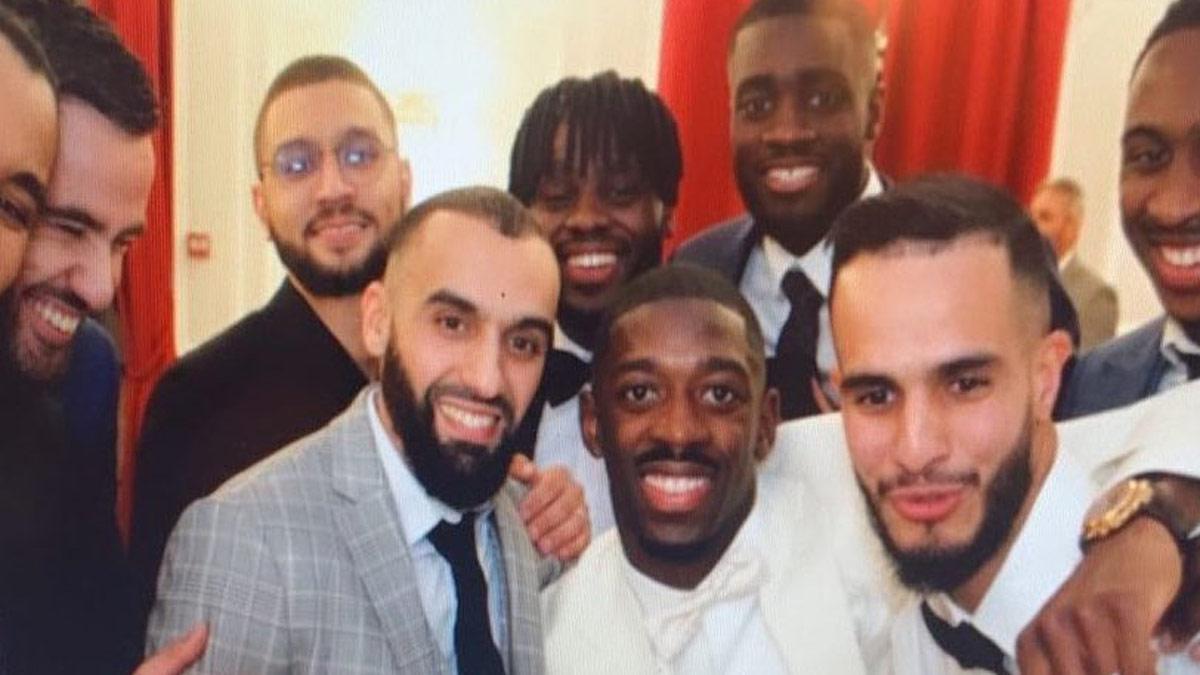 They didn't even know that he had a partner to be married to
Despite the fact that the players are off for Christmas, they are still in contact. And there was great surprise among many that Ousmane Dembele was celebrating his wedding in Morocco. Many didn't even know he had a partner. He had never come with her to any of the team meals or events.
Dembele invited his friends, including Bayern Munich's Dayot Upamecano to the bash. They come from the same region and have always been in French youth teams together.
Barça are happy with the event, hoping it means he's got someone by his side to help add some order, while some joked about whether Dembele would have turned up on time for his wedding or not, given his penchant for lateness.