Francesco Totti is backing Napoli to upset Barça in the Champions League
The Roma icon believes Napoli have the backing of the whole of Italy going into the match at the Camp Nou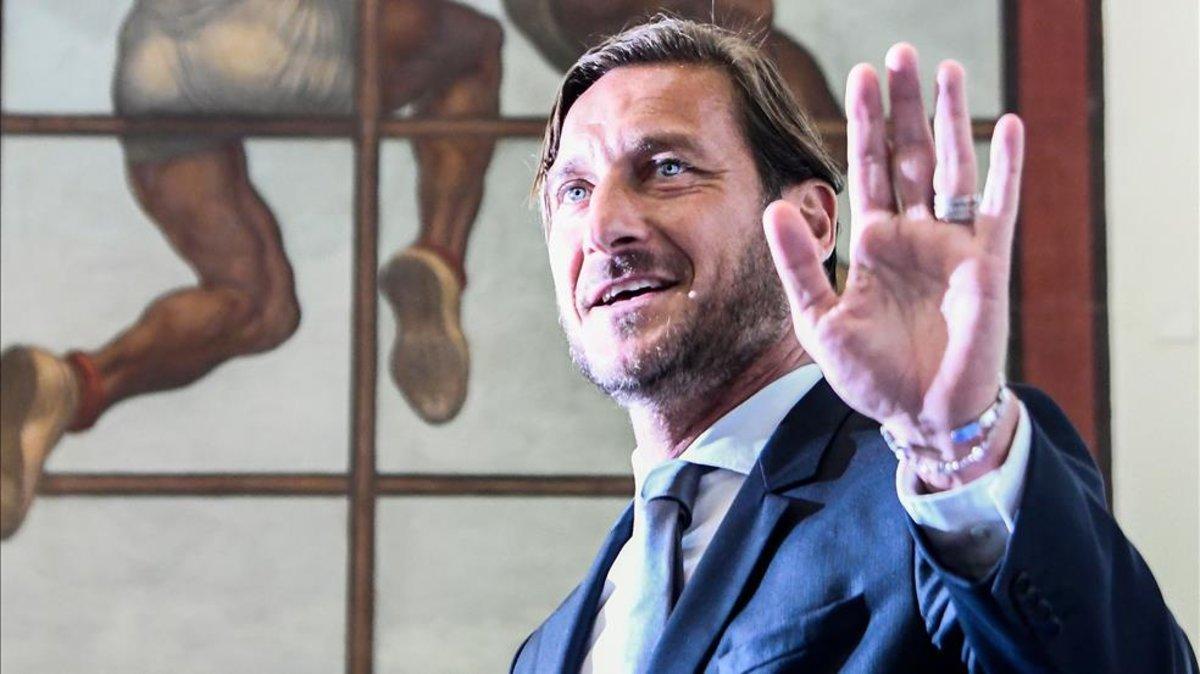 Francesco Totti has given his opinion on Napoli's chances against FC Barcelona in the Champions League. He was at the Centro Deportivo de Castel Volturno, where Napoli were training in preparation, and believes the Serie A club could upset Barça.
The Roma icon, who met up with his friends Insigne and Gattuso at the training session, told Sky: "If Napoli can beat Barça? I hope so and that's what all of Italy is hoping for too. Of course, I came here to give Insigne some energy. Gattuso? He's in good spirits, like always, and he's doing a great job."
For Totti, of course, he'll be taking a greater interest in another upcoming Italy-Spain clash: Roma vs Sevilla.