Final offensive as Barça push for Lautaro Martinez swap deal with Inter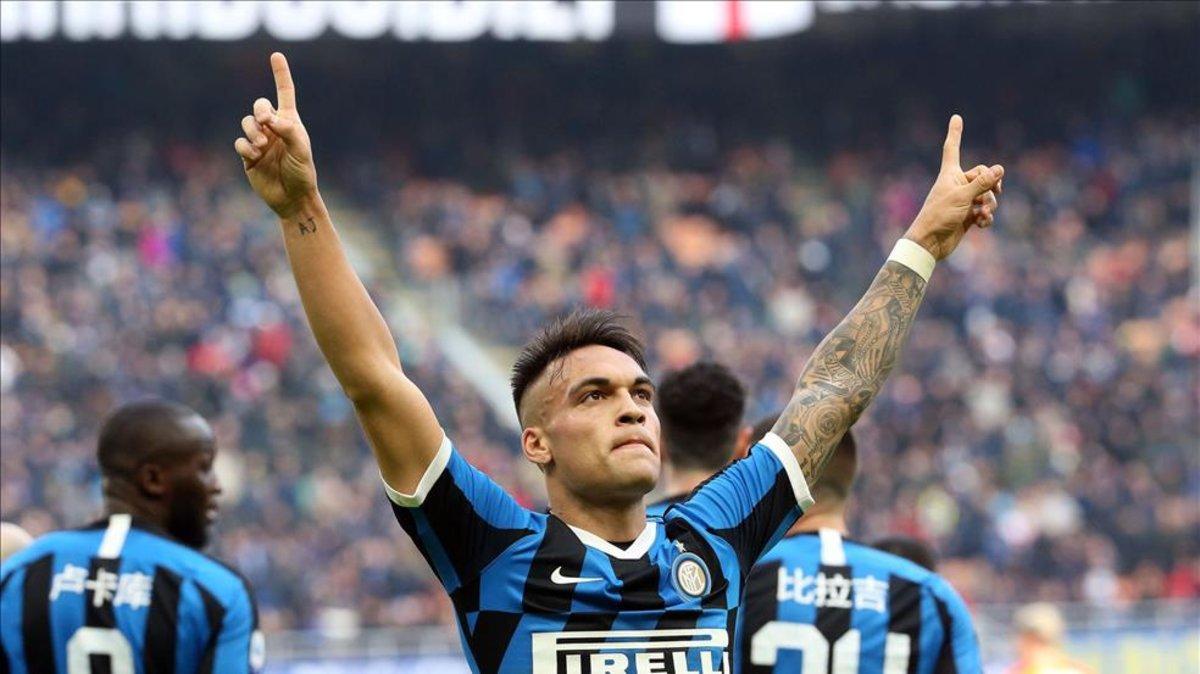 The club have six players they would be willing to send to the Italians in exchange
Barcelona and Inter Milan know the decisive moment is arriving in operation Lautaro Martinez. After several weeks of talks, and without an agreement, the club will try to touch base with the hope of striking a deal under the premise of the striker's 111 million euro valuation. Barça hope to include players to reduce the cost. They have sent a list of candidates and are waiting to hear Inter's thoughts.
Talks have not been easy. Inter have never shown a real desire to negotiate a sale. The Italian club have pointed to the 111 million euro clause which comes into play for the first two weeks of July. Inter have bigger offers from other clubs but are obliged to talk to the Catalans as Lautaro prefers a Camp Nou move. And it seems he will only leave the San Siro if it's for Barcelona and a Lionel Messi linkup.
Until now, Inter have not been ready to include players in the deals. They are interested in some parts of Barça's squad but would prefer the deals to be separate. The list of players offered by Barça includes Umtiti, Júnior Firpo, Semedo, Arturo Vidal and Rafinha and Todibo, who are currently out on loan. They all have their pros and cons.
Barça don't know which players Inter could ask for but do know they have shown a lot of interest in Vidal, who they tried to sign in January. Recently, Todibo has gathered strength. The Serie A side like the France defender a lot and feel he could be a good signing, especially as he won't command a huge wage. Umtiti and Semedo's salaries, meanwhile, are off-putting, while Rafinha and Junior are not currently in the running.
In any case, Barça want a valuation of the players that could be involved. There are a lot of big offers for Todibo and the operation could be financially good for both parties. In fact, it could even be done before June 30 to help with the end of year accounts. Barça are desperate to get a deal done and there's optimism of reaching one with Inter, despite their tough negotiating stance.