NEWS
Ferran Torres fit and ready to play in the Clasico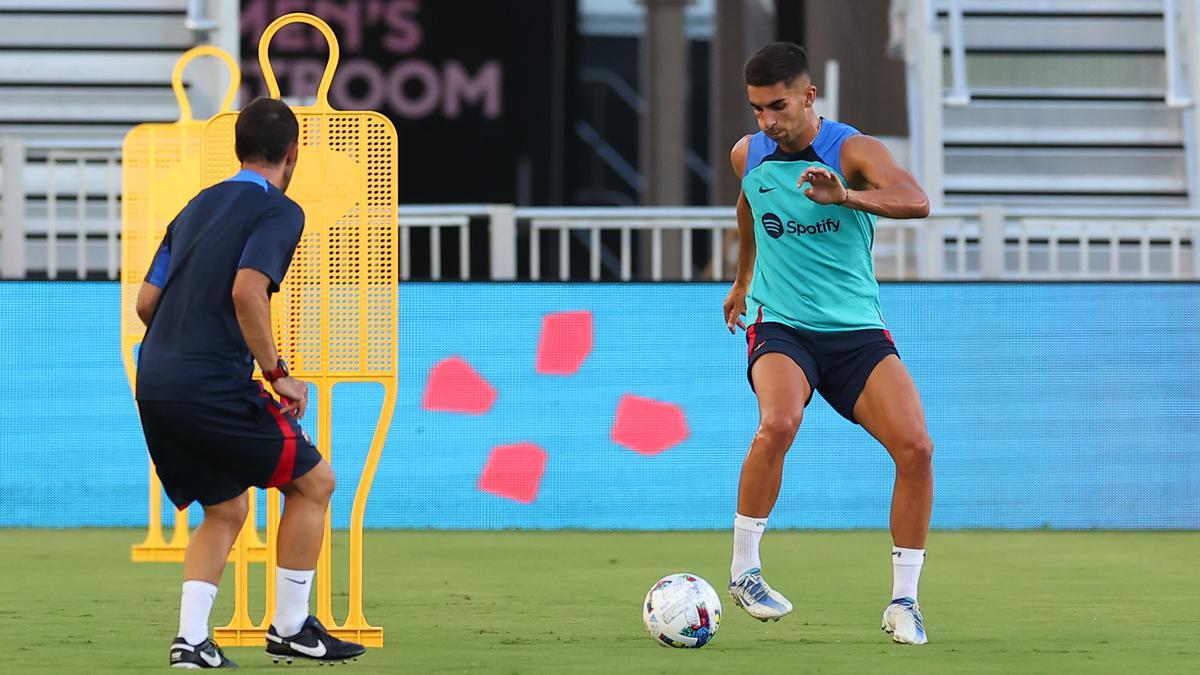 The Spanish winger has a lot of competition for his spot at Barcelona now
Ferran Torres is ready to play for Barcelona. Xavi Hernandez will have the winger ready to feature in the Clasico against Real Madrid in Las Vegas on Saturday. The Valencia born attacker, very excited about the 2022-23 season, has recovered from his foot injury which was a small set-back. It has healed and he will train with the group on Thursday at 7.30pm local time in Las Vegas. After the big win in Miami, the squad will have a day of rest followed by the trip west. In theory Xavi will be there by then.
Ferran is in good shape despite not being able to train the last few days. He worked in the last week fo his holidays in the gym to be in shape for his return.
There's no time for him to lose either after Raphinha's stunning debut, Ansu, Memphis and Dembele all shining too, along with Aubameyang. There is immense internal competition.