FC Barcelona want Juan Miranda to accept loan move to Marseille
The French club are battling Juventus for the left-back this season, with Barça favouring a move to Ligue 1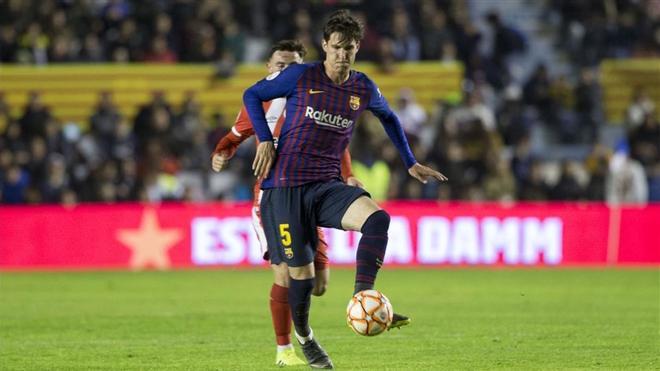 Olympique Marseille want to secure the loan signing of Juan Miranda this week. Andre Villas-Boas is keen to add the 19-year-old to his squad, who also has an offer from Juventus, but the coaching staff at Barça would prefer he goes to France.
Zubizarreta, who is the director of football at Marseille, wants the deal done as soon as possible and has let Barça know this.
This is the favoured move at the Camp Nou because they feel he'd learn a lot under AVB and would get much more playing time there than he would at Juventus.
Another big difference is the Turin giants want to buy Miranda, not loan him. Barça want to avoid losing the youngster all together.