FC Barcelona even tried to bring Iniesta back on loan last month!
Iniesta has two years left on his deal with Vissel, is the club captain there and the Asian Champions League is just about to start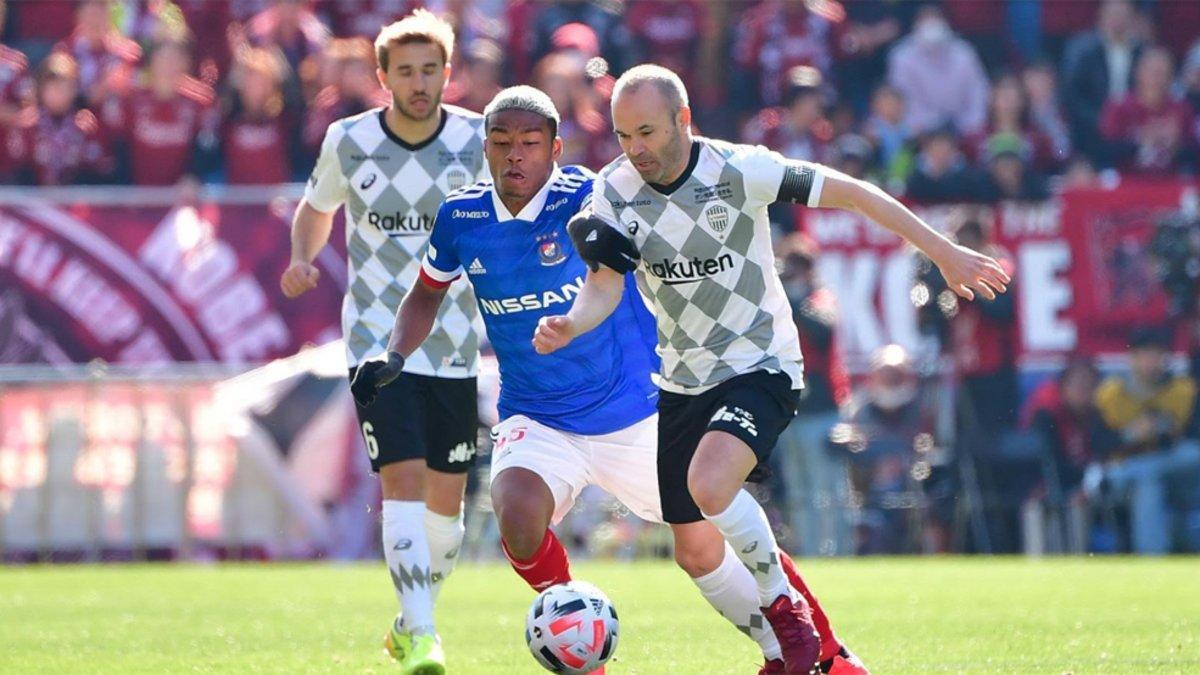 Andrés Iniesta continues to add yet more titles to his collection. The legendary midfielder lifted the Japanese Super Cup with Vissel Kobe to take his total to 37, only behind former Barça man Dani Alves on 40. His high level of performances in Asia haven't gone unnoticed and plenty of established sides enquired about his possible availability - even FC Barcelona!
Barça got in touch with Iniesta to ask whether he would be open to a return. The plan was to do this on a short-term loan deal but Vissel weren't keen. Iniesta has two years to run on his deal in Japan, is their club captain and star man. The Asian Champions League is almost about to start.
With questions being asked about Barça's style and it moving away from what made them unique, the club felt Iniesta would help bring it back to what it should be.
Setién is a huge fan of Iniesta
Soon after his arrival, Quique Setien gave an interview to Barça TV and asked which legend he'd like to add to the current team: "Iniesta, although he hasn't retired.. maybe we could still bring him back!" Said with a smile, it appears there was actually some truth to that answer.
Iniesta wants to continue making history in Kobe and honour his contract. By the time that expires, he'll embark on his career as a football coach.