Ex-Barça director Calsamiglia distances himself from Rousaud's accusations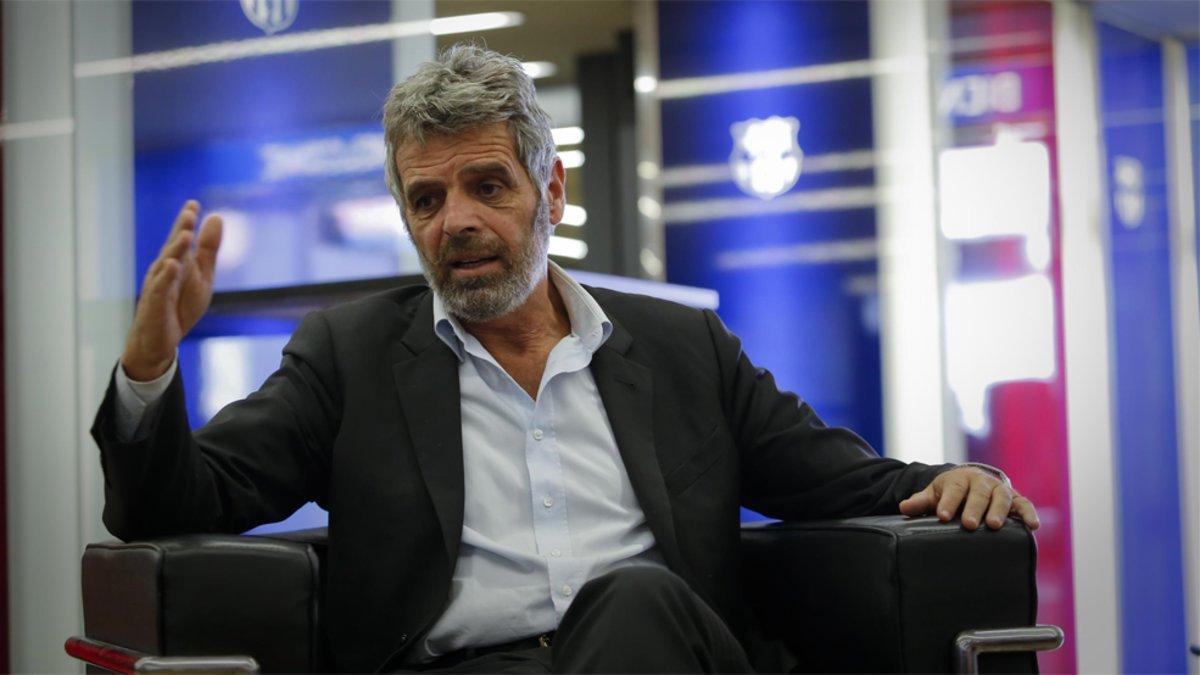 Calsamiglia released a statement explaining his position on Friday night
Jordi Calsamiglia, one of the six board members to resign at Barcelona this week, has distanced himself from the reasons laid out by former vice president Emili Rousaud, who also quit, and said on Friday that "it is not the moment to make public accusations."
Calsamiglia, who was the secretary of the board between 2015 and 2019, released a short statement to the new agency EFE after stepping down along with Rousaud, Enric Tombas, Josep Pont, Sílvio Elías and Maria Teixidor.
"It's a sad day for me," he said. "It was a difficult decision that I had weighed up for some time and is based on personal reasons and certain discrepancies in the way the club is managed."
"I felt that presenting my resignation with the other seems the right moment, but that's not to say that we all share the same reasons for stepping down."
Calsamiglia insisted that "after reading and listening" to comments made Rousaud in some media outlets (in which he suggested someone had been stealing from the club) he wanted to express his total "disagreement" with the public accusations.
He added: "Such accusations affect the honour and credibility of the Barcelona board of directors and each of its members. It is not the moment to make public accusations in relation to the fact that are the object of an external audit."
La carta de Casalmiglia

"Després de sentir i llegir les declaracions del Sr. Emili Rousaud en diversos mitjans de comunicació vull expressar la meva total discrepància per les seves declaracions públiques que afecten l'honradesa i credibilitat de la Junta Directiva del Barça" pic.twitter.com/VC9HJKpGAU

— Tot costa (@totcosta) 10 de abril de 2020