ESPN: Barça's Dembele not going to sign for Manchester United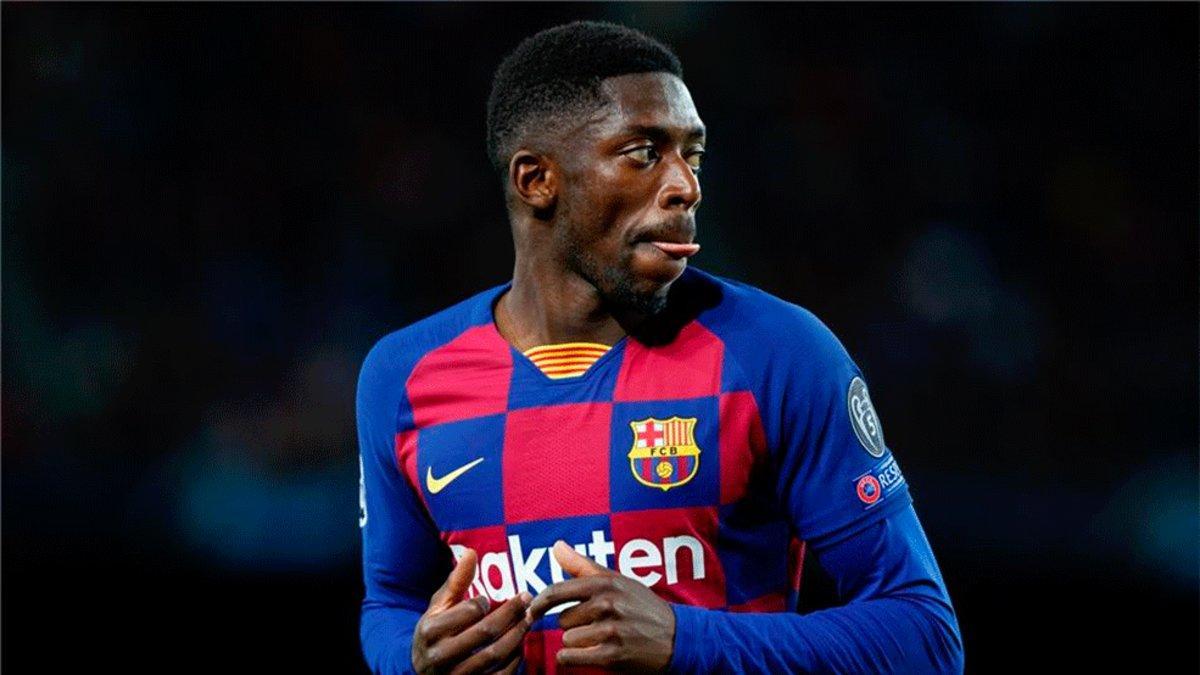 Reports say the Premier League side will move for Ousmane if they can't get Jadon Sancho
Ousmane Dembele doesn't plan to sign for Manchester United. The French forward has been linked with the Premier League side in recent days as a possible alternative to Borussia Dortmund's Jadon Sancho.
According to ESPN, Dembele is not keen to leave Barcelona for the English team. The player has even reportedly told the Catalan club that he has no intention of leaving this summer, once he's fit again.
The cited media assure that Dembele remains committed to succeeding at Camp Nou and does not want to throw in the towel. And especially not when he is close to returning from injury and finally being able to prove himself on the pitch again.
Meanwhile, FC Barcelona are still waiting to see what happens with the ex-Dortmund man. The club are aware that important players could leave for the right offers this summer.