Espanyol kick off over Robert Lewandowski suspension freeze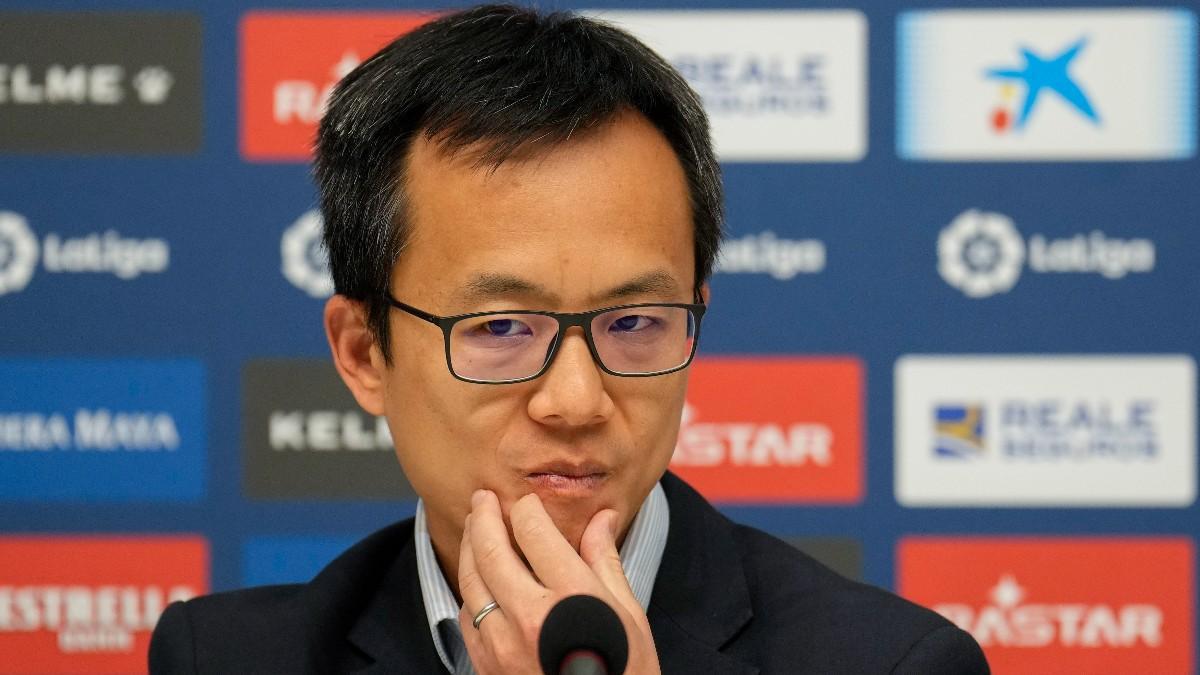 The Polish striker can surprisingly feature in the Catalan derby on Saturday
Espanyol have put out an angry statement after the court's decision that Robert Lewandowski can face them on Saturday in the Catalan derby.
"Espanyol find it unusual that 24 hours before the game against Barcelona, and after seeing appeals turned down by three different bodies, Robert Lewandowski's ban has been temporarily suspended," they said in the statement.
"Despite being a party directly involved, we were only able to access the resolution after requesting it. It was not communicated to us as it should have been done per procedural regulations.
:We believe that the requirements to justify the temporarily suspension are not met, especially as the sanction covers two different offences (the red card and the gesture). It has also previously been upheld by three different bodies, while the referee's report strongly endorses the ban.
"The ruling talks about irreparable damage to Barcelona without going into assessing the irreparable damage to their rivals and to the competition without giving any possibility of appeal [to other clubs].
"Espanyol consider that this last-minute decision totally conditions this game week, which began on Thursday, and the team's preparation for this match. Espanyol feel it is wrong and also an injustice when taking into account the precedents with other clubs.
"Throughout this season, Espanyol have encountered similar situations in which appeals have been filed for the dismissal of our own players and in no case have they led to the corresponding committee meeting during the week to study the allegations presented by the club.
"Despite this injustice and this unprecedented decision, on Saturday our TEAM will compete 110%."