Eric Abidal responds to Yerry Mina complaints
Barcelona's sporting director says that Ernesto Valverde is the man in charge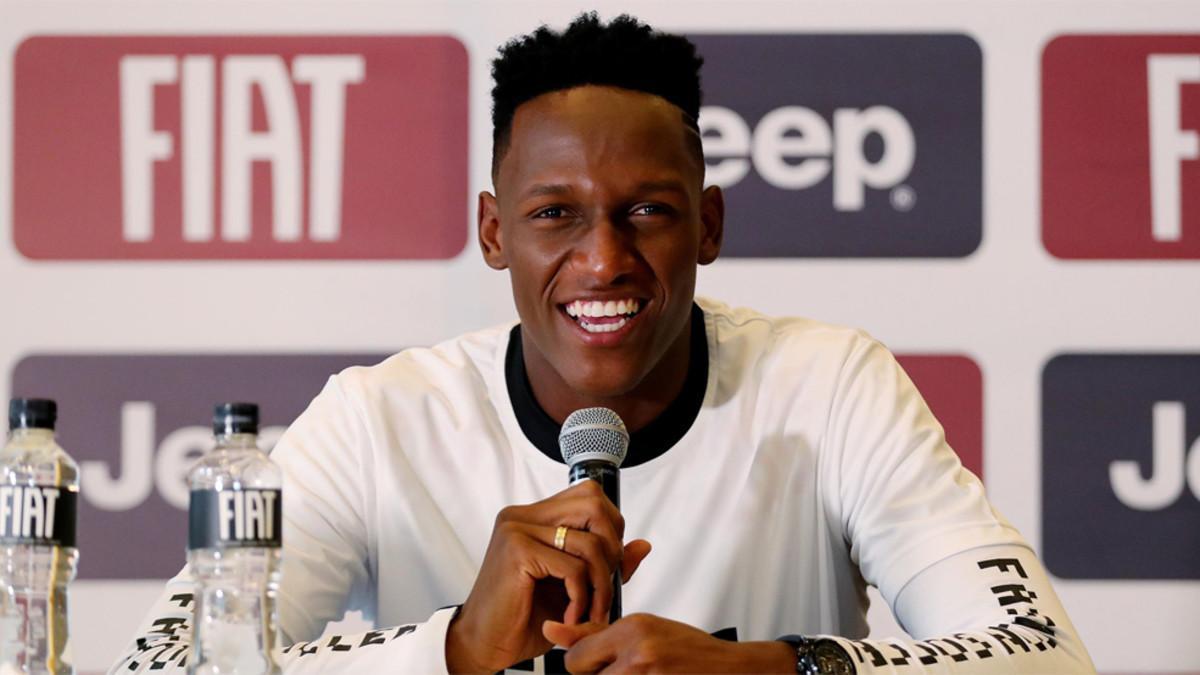 FC Barcelona's sporting director responded to Yerry Mina's comments about wanting to leave the club to play more minutes.
Abdial, present at the unveiling of Clement Lenglet, was clear on the issue.
"Lenglet already explained it well. If you are at a big club, all players want to play. But they can't and they have to work to manage it."
The sporting director also made clear he would have no influence on who got minutes. "I can't be the one who decides who plays, that's up to the coach (Ernesto Valverde)."
Meanwhile Abidal also praised Mina's performances in Russia. "Yerry had a great World Cup, he will come here and we believe in him, that's why he's here. He can ask for a lot of things but the coach and he will decide that, speaking."
Mina had complained that he had been sad for his first few months at Barcelona because he had few minutes uner his belt and that he wanted the situation to change.