Emerson: I'm thinking about doing my 2.5 years at Real Betis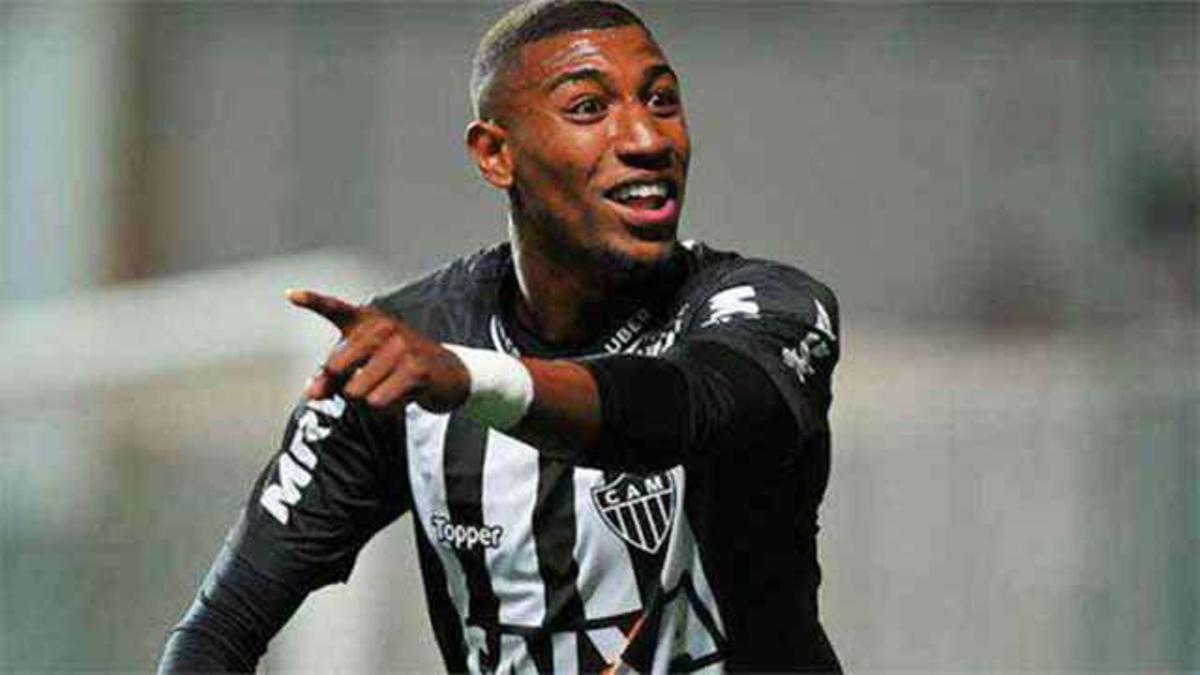 The defender spoke to ESPN about his time in Spain so far
Emerson de Souza is thinking about doing his full time with Real Betis before coming to Barcelona. "Many people say I was bought by Barcelona and loaned to Betis, but no, I was bought by Betis too," he told ESPN.
He's having a good season, a regular starter for Rubi's side with five assists and three goals.
"They are two and a half years here and two and a half years at Barca," added Emerson. "Betis is a fantastic club, I love it a lot and consider it my home. I'm adapting to La Liga here, to later play at Barca. I'm a Betis player until May 2021. If there had been a deal with Barca it would be inevitable to go, but I'm not thinking about going early. I'm thinking about doing my job and focusing on playing here."