Dutch coach Ronald Koeman is in Barcelona as sporting crisis deepens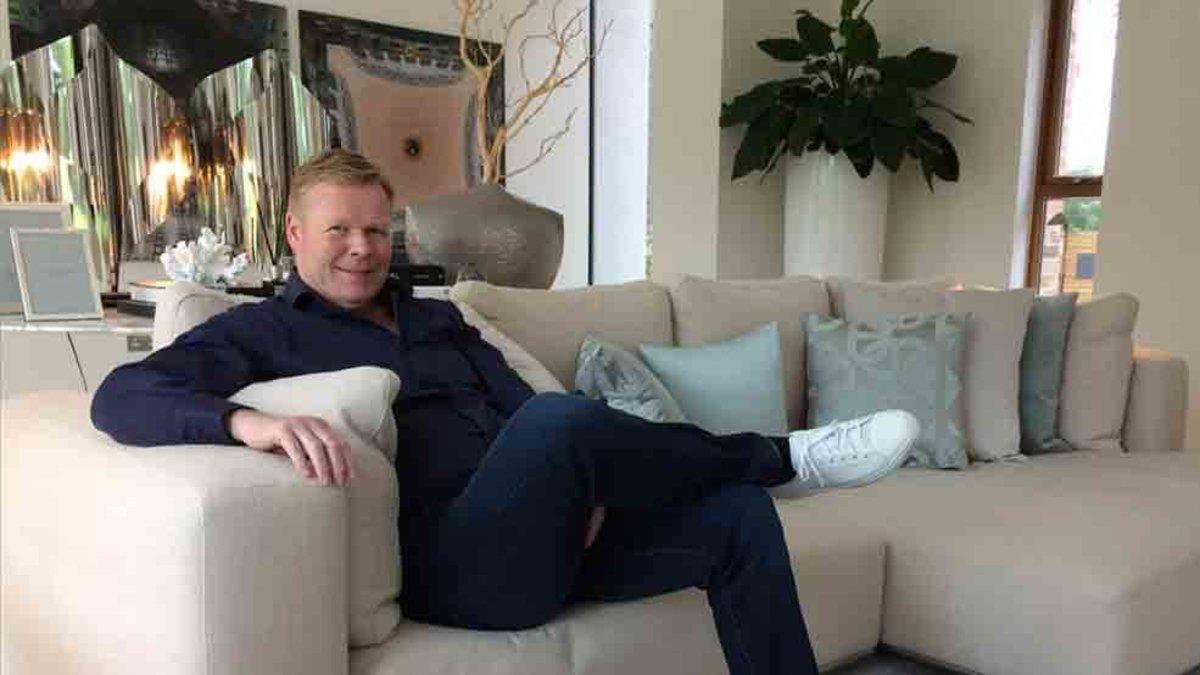 Koeman has regularly been linked with the Camp Nou hotseat
Ronald Koeman is in Barcelona. The presence of the former Barça player and the current coach of the Dutch national team has put supporters on red alert due to the sporting crisis current coach Quique Setien finds himself in.
Koeman's presence would be normal in other circumstances, but this time it's created a certain amount of speculation, despite the fact he's always been very clear about the possibility of coaching Barça.
Koeman, who is recovering from heart surgery, has never hidden his desire to take over the first team one day, but he's also said he will not walk away from his commitment with the Dutch national team. He has a contract with them, although a clause would allow him to leave for Barça after the European Championships in 2021. It will be then when he will be free to join Barça, if their paths align.
"Everyone knows it's a dream to coach Barça, but I hope to have another opportunity," said Koeman, who for now just seems to be enjoying some time off in Barcelona as the Catalan club spiral into crisis.