Did Antoine Griezmann just hint at a move to Inter Milan?
The French striker left a comment on his good friend Diego Godin's latest post about the centre back joining Inter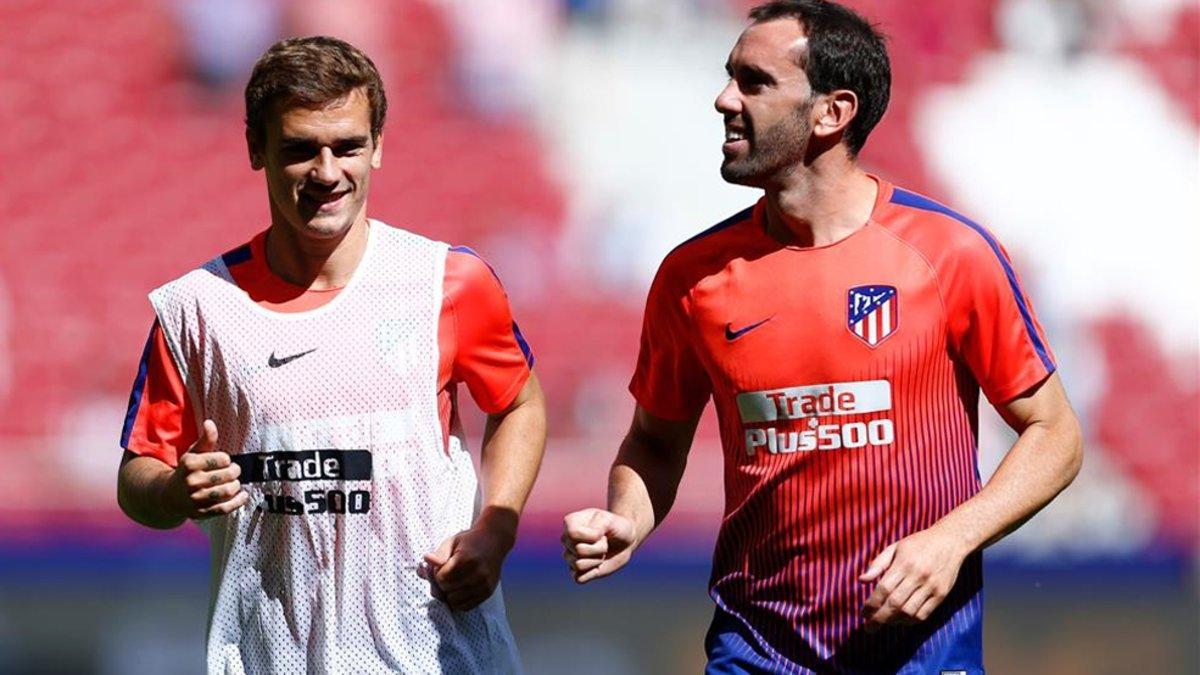 It's no secret that Diego Godin and Antoine Griezmann are good friends. In fact, Griezmann was present at the former Atletico defender's wedding. And when there was discontent amongst supporters after his controversial 'La Decision' video, Godin came out in defence of his friend. But are they so close that Griezmann would follow the Uruguayan to Inter Milan?
With Griezmann on the verge of joining Barça now that his buyout clause has dropped to €120m, the forward left a message on Godin's recent post which announced his move to Inter. And whilst the majority of comments were wishing the popular centre back luck on his new adventure in Italy, Griezmann's was a little different. He put "Loading..." which sent Inter fans into a frenzy about a possible switch to the club.
Only Griezmann knows what he meant by his comment. However, some will remember that Diego Forlan said Griezmann would join Inter once the Italian club had offloaded Icardi. Despite the internet putting two and two together and getting five, Barça look set to finally add the French forward to their squad this summer. That is unless the player has a late change of heart.