Di María very close to joining Barça!
Barça are very close to finalising a deal to sign the Argentian
The club have agreed terms with the player and PSG have agreed to sell for around €50 million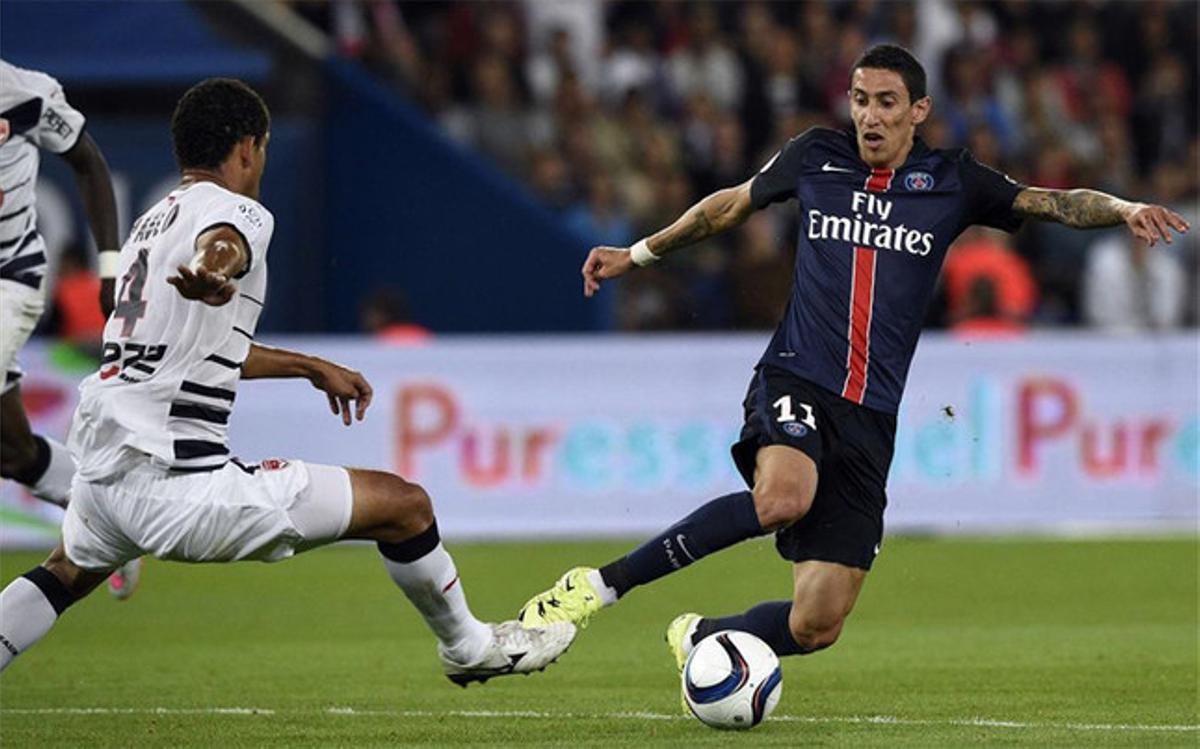 FC Barcelona are close to signing Ángel Di Maria. Negotiations have been stepped up in the last few days given the difficulty of reaching a deal for Dembélé and are progressing well. Barça have agreed a deal with the player and PSG have accepted a fee of around €50 million.
The difficulties Barça are having signing their principal targets (Coutinho and Dembélé) have caused Barça to look for alternatives. And while Seri has been ruled out in the end, Di Maria is moving ever closer to replace Neymar.
Despite the poor relationship between the two clubs after the Neymar transfer, the reality is PSG need to sell and are happy to transfer Di Maria. The player himself is very keen on the move.