Denis Suárez: "I'm not happy at Barça"
The midfielder admits he just wants to play football and left the door open to a move away in January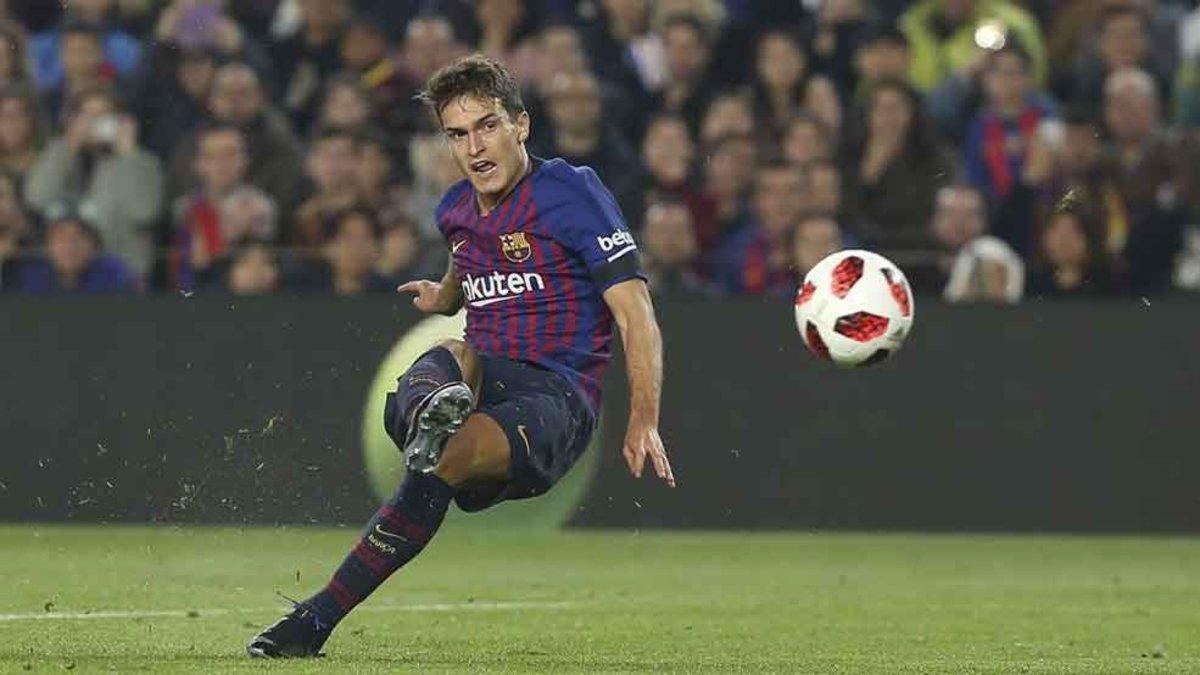 FC Barcelona's midfielder, Denis Suarez, has admitted he isn't happy right now. Not even his brace against Cultural Leonesa was enough to change his state of mind. Denis wants to play and, in front of the BeIN Sport cameras, he was brutally honest.
"I'm not happy. What I want is to play. I'm a footballer and what footballers want is to play. I'm not involved much and I hope from here to January, before Christmas, to play as much as possible."
Naturally the follow up question was whether he'd consider a move away in the next transfer window. "I'm only thinking about playing and I'm not at the moment. So obviously I'm not happy if I don't play and, well, from here until January I want to play as much as possible and then we'll see. I'm a football player so I'm happy when I'm playing and I'm unhappy when I don't."
The latest team to be linked with a move for the midfielder is Chelsea. Maurizio Sarri was a fan of the player when he was in charge of Napoli last season.
Denis has been involved in 66 matches since he returned to FC Barcelona in the 2016/17 season (3,114 minutes): he's scored 8 goals shared between LaLiga (3) and the Copa del Rey (5).