Demme: Eliminate Barca? Everything is possible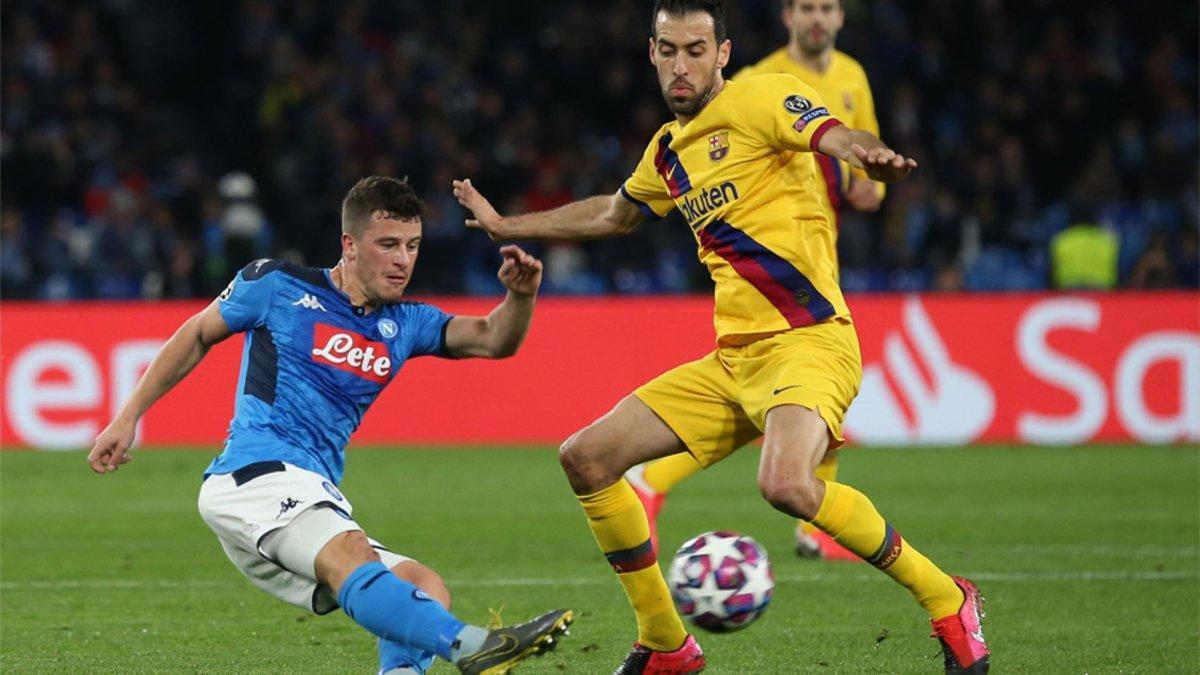 The Napoli pivote spoke about the Champions League last 16 second leg
Napoli midfielder Diego Demme spoke about the Champions League last 16 second leg clash his side has to play against Barcelona after the 1-1 draw in Italy.
He signed in the winter window for the Italians from RB Leipzig, featuring in the draw at the San Paolo.
"In the first leg we showed we can be at Barca's level, in football everything is possible," he told Radio Goal. "We know that we can challenge a big club as strong as Barca."
With the Coppa Italia, he has his first title.
"I'm very happy to have won the Italian cup but now we have to focus on the league and Champions League," he added.