De Boer: "De Ligt will be making a mistake if he joins PSG"
Ronald, the older De Boer brother, has said that the best move for the young defender would be Barça or Manchester City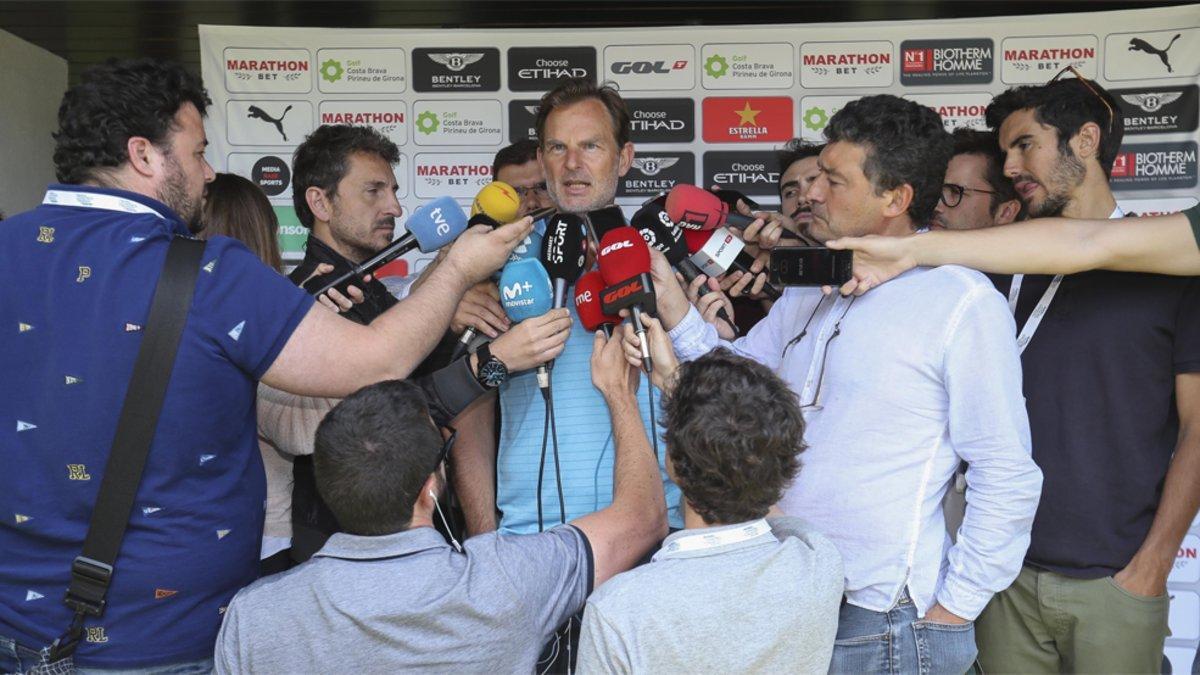 The Matthijs de Ligt transfer saga continues to be making headlines around the world. With the defender refusing to make a decision on his future until he comes back from his summer holidays, it remains to be seen whether he'll join his best friend Frenkie de Jong at Barça next season.
Ronaldo de Boer, who is part of the Legends Trophy Golf tournament, has spoken about his compatriot's big decision. "I don't think it would be the best option for him to join Paris Saint Germain. It's a great team but they aren't amongst the elite and his style of play won't develop there."
As for the clubs de Ligt should be joining, de Boer said: "(Manchester) City or Barcelona would be the best sides for his style of play, I'm sure. He's a player with a lot of talent and is coming off a fantastic season. His playing style would fit in at Barça because it isn't too different to that of Ajax. He'll be a success." concluded de Boer.