Dani Parejo: I could have signed for Valverde's Barça
The Spanish midfielder was liked by Barça but the deal never came to be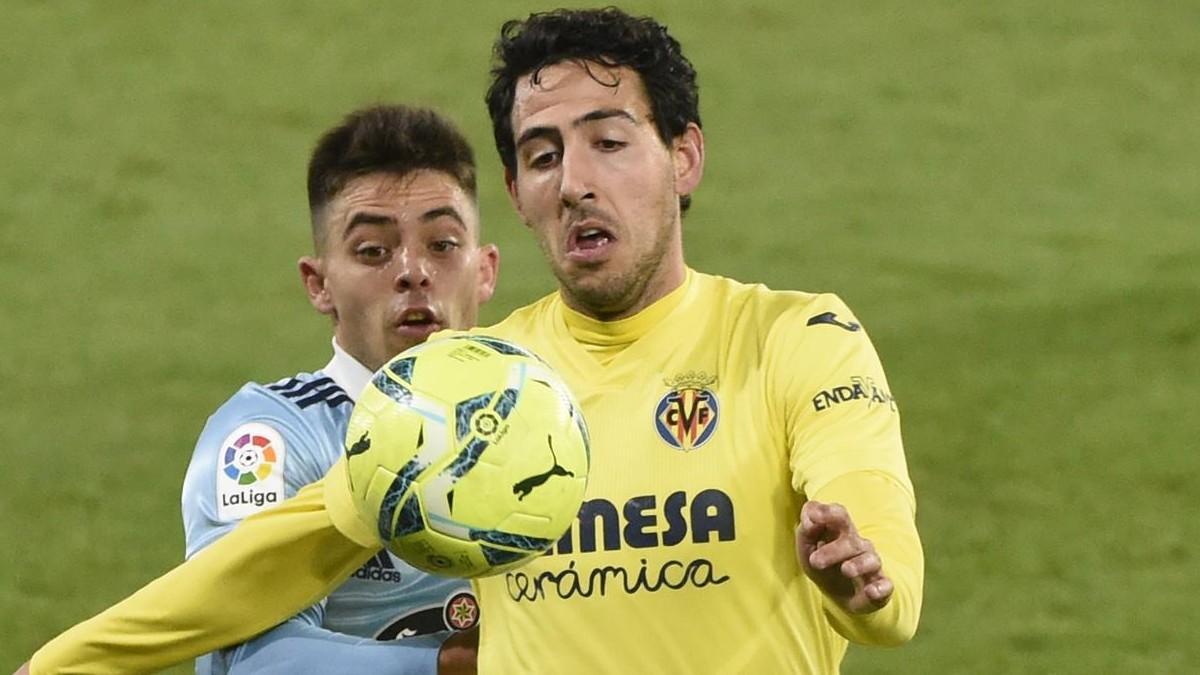 Barcelona have been linked with Dani Parejo on various occasions in the past. The midfielder was liked by Barcelona's sporting department for his way of playing and reading the game, similar to that of Barca. The closest he came was when Ernesto Valverde was in charge of the club, but it did not come to pass.
The Villarreal player, then captain of Valencia, has confirmed a move was close. "I had the chance to play at Barcelona when Valverde was there," he told Radio Marca. "It didn't happen and I preferred to be at Valencia, because it was a big club that was fighting for important objectives."
On Villarreal, he said: "The Roigs (the owners) are doing an incredible job. We arrived in a year where expectations were high for winning the Europa League and in a league where you notice how competitive it is.
"The start of the season was cruel to us, we have done things well and football was unfair. Now we doing well, especially at home, the feelings are good."