Coutinho's mutiny
Coutinho has reacted to Liverpool's statement by handing in a transfer request
The Brazilian wants the clubs to sit down and negotiate and does not want to play for Liverpool again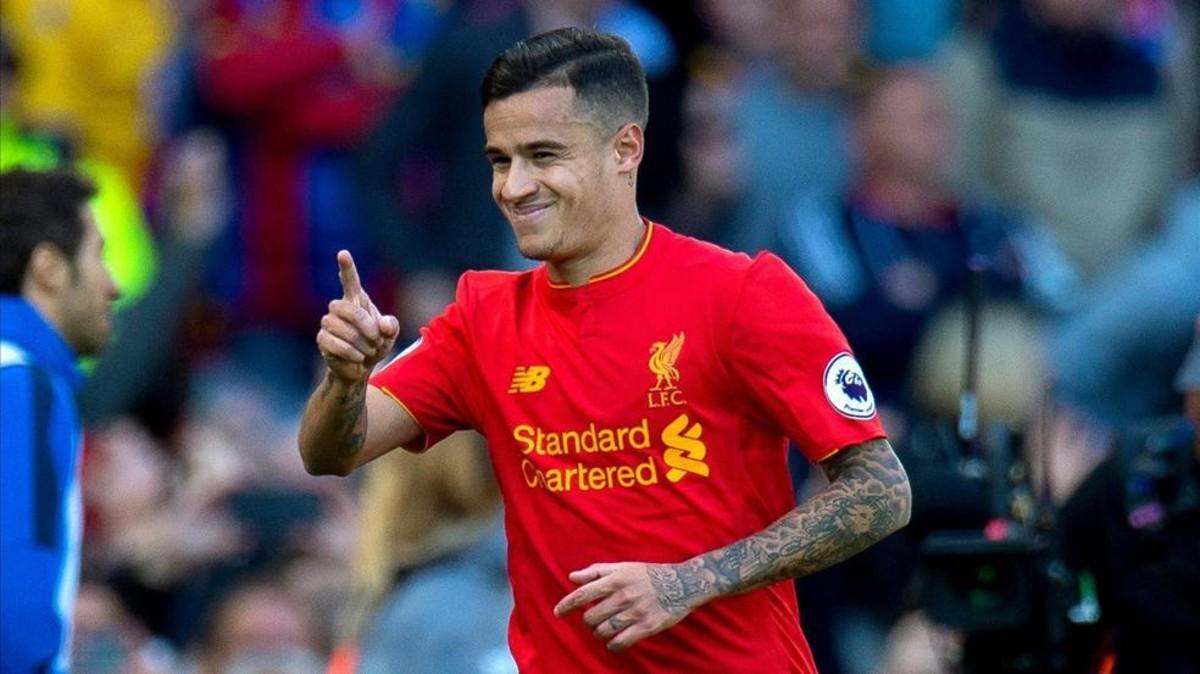 Parallel to 'Operation Dembélé', Barcelona are also working on bringing Coutinho to the club. The two are the club's main targets to strengthen the squad for the coming season, which starts on Sunday with the first leg of the Spanish Super Cup against Real Madrid. Both players have made moves to demonstrate to their clubs that they want to join Barça.
Borussia Dortmund released a statement on Thursday saying that the offer submitted to Barcelona was a long way short of the player's footballing value, and yesterday Liverpool released a statement making it clear that they had no intention of letting their young star, who Jürgen Klopp considers indispensable, leave in the summer transfer window.
ACTION, REACTION
Dembélé's reaction to Borussia Dortmund's statement was to miss training the following day, leading the club to discipline him for his lack of professionalism. For his part, Coutinho reacted to Liverpool's statement with the only tool that players in England have available to them in the absence of release fees: by submitting a transfer request.
Clubs are not obliged to accept transfer requests, it is more a statement of desire intended to make the club question whether it's worth keeping a player who wants to leave and whether his level of performance will drop.
Both Coutinho and Kia Joorabchian have informed Barça that the player wants to join the club and have even agreed on the length of the contract (five years) and the player's salary. Nevertheless, Coutinho does not want to leave Liverpool via the backdoor. He respects the club and knows he has matured and improved as a player in his time at Anfield. He wants to leave as amicably as possible.
At the same time, he thinks Barça is the best place to continue to grow as a player and he has always admired the club. Coutinho is in no doubt that he has to seize this opportunity now. The player has informed Liverpool of this, and the club is now worried that the player has faked an injury that will keep him out of the first game of the Premier League season to try to force through the transfer.