Coutinho's future becomes less clear after coronavirus outbreak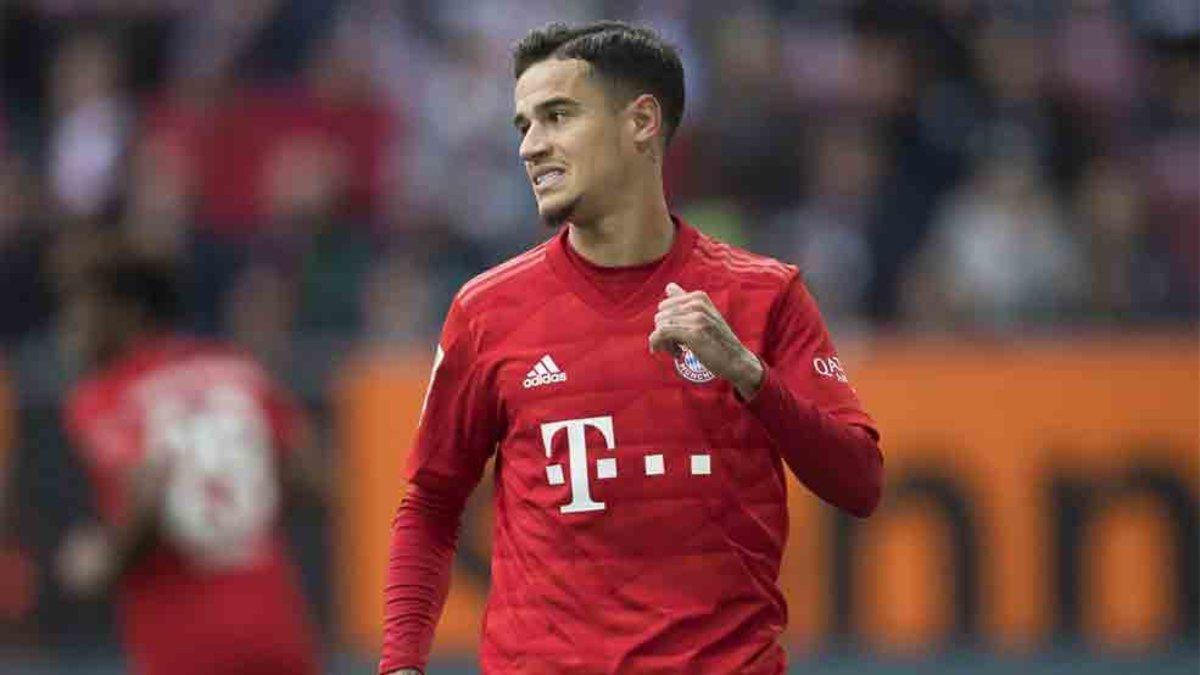 The future of Philippe Coutinho remains unknown. The Brazilian is on loan with Bayern Munich but it's unclear whether they'll take up the option to make his move a permanent one. Coutinho himself would like to stay in Germany despite the fact he isn't an established member of the first XI yet. However, Bayern must make a decision on Coutinho in May. That may or may not change following the coronavirus outbreak which has suspended all leagues.
The indefinite suspension of the Bundesliga and Champions League has come at the worst moment for the Brazilian international. After Robert Lewandowski was ruled out by injury, Coutinho was being used more often. He played against both Hoffenheim and Augsburg and scored two goals.
His head coach at Bayern, Flick, had asked Coutinho to take advantage of this opportunity: "He's always fantastic in training. I hope he demonstrates that in the matches and shows the quality he has." Coutino did that but just as he was enjoying his best run of form at the club, this crisis hit.
Not only have Coutinho's playing opportunities at Bayern suffered a knock, with Lewandowski expected to recover before football returns to action, but there's also less time for Bayern to make a decision on whether they want to keep him at the club.