Coutinho out for six weeks as Bayern prepare for Bundesliga return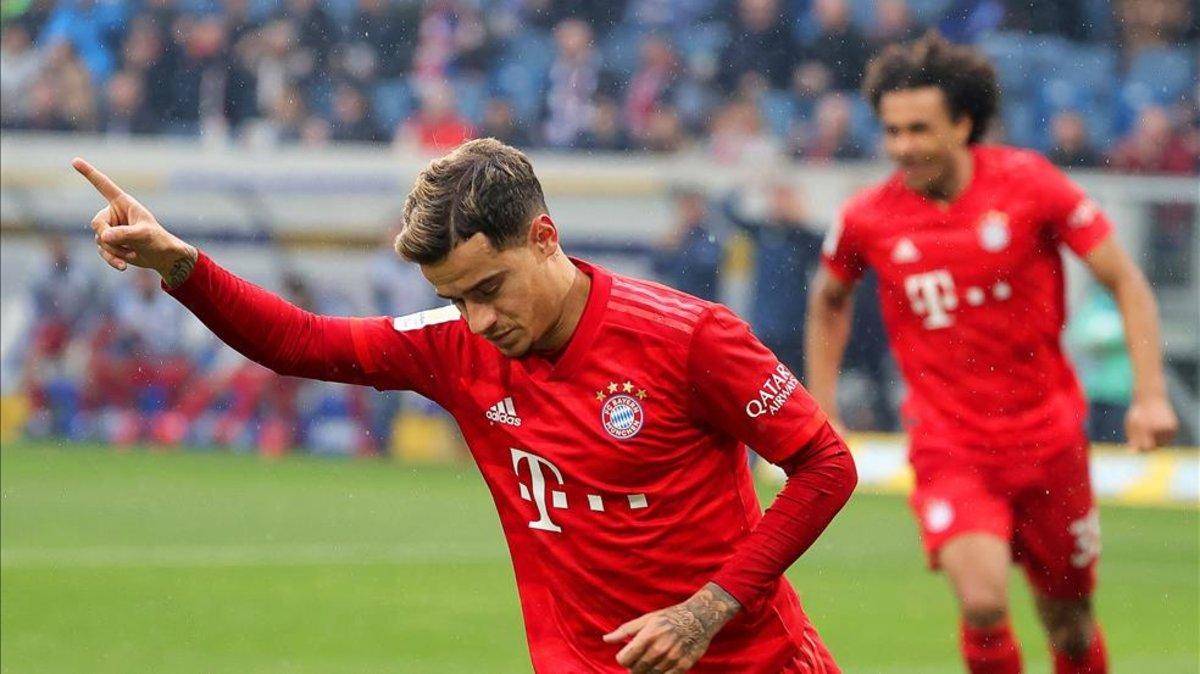 Philippe Coutinho will be out for over a month following an ankle operation
Philippe Coutinho will be out for the next six weeks after undergoing an operation on his ankle, Mundo Deportivo have revealed.
The Brazilian midfielder, currently on loan at Bayern Munich from Barcelona, could say goodbye to the Bundesliga season, which is due to restart next weekend after a two-month stoppage due to the Covid-19 pandemic.
In the best-case scenario, Coutinho could return for the final game of the season in Germany, scheduled for the end of June.
Bayern announced on April 24 that Coutinho had successfully had surgery on an ankle problem and would begin a 14-day rehabilitation process, without stating how long he will be out.
The German club are not going to take up their option to re-sign Coutinho but he may get one more chance to play with them, with UEFA hopeful of resuming the Champions League in August -- although Coutinho's presence may hinge on the loan agreement with Barça.