Some at Barça fear Ozil will become the new Arda Turan
There remains division over the Arsenal playmaker
In addition, Ozil is demanding a huge salary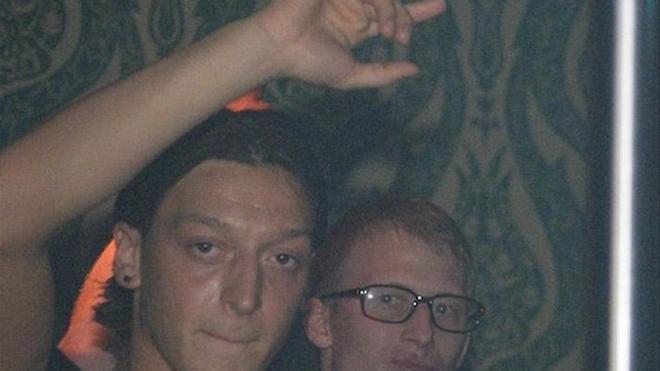 The possibility of signing Mesut Ozil is causing problems at Barcelona because not everyone backs the signing. Many aspects of the deal have led to several high ranking officials at the club having doubrs.
As SPORT explained recently, there's division over the German. While many feel the saving in comparison to Coutinho (20 million instead of around 150 million), others see the disadvantages. Some have comapred Ozil to Arda Turan. "He would be the new Arda," says sources at the club. And that comparison is doing damage as Barça struggle to move on the under-performing Turkish international.
Ozil joined Arsenal for 45 million euros and now, at 29, the English club would get almost half of that back despite the fact he can leave for free next summer.
The player's salary is another handicap, according to sources. Ozil has asked Barça for 19 million euros per season, which would put him on a par with Luis Suarez.
In addition, he has a history with fitness problems. A lot of injuries have prevented him ever really becoming the player he looked like he was set to be during spells of his Real Madrid career.
He had problems with Carlo Ancelotti in Madrid and left. And in London his nights out after games have been criticised. "Ozil, a 45 million euros failure," The Sun wrote after a 5-1 defear against Liverpool in his first season.
Ozil's even has problems with his father. Before the World Cup, the two went to court. Even n October 2013, Mustafa, who was his agent before Mesut removed him from the role, was claiming a car from the marketing company that carried his name and one million euros. In the end, the two reached an agreement out of court to avoid the public scrutint and Ozil's brother, Mutlu, now manages his career.
The fear at Barça is that this is a signing that could backfire and end up being another Arda Turan case.