Cillessen: "I've not had offers and I don't want to leave Barça"
The Dutch goalkeeper has spoken to SPORT about his future at the club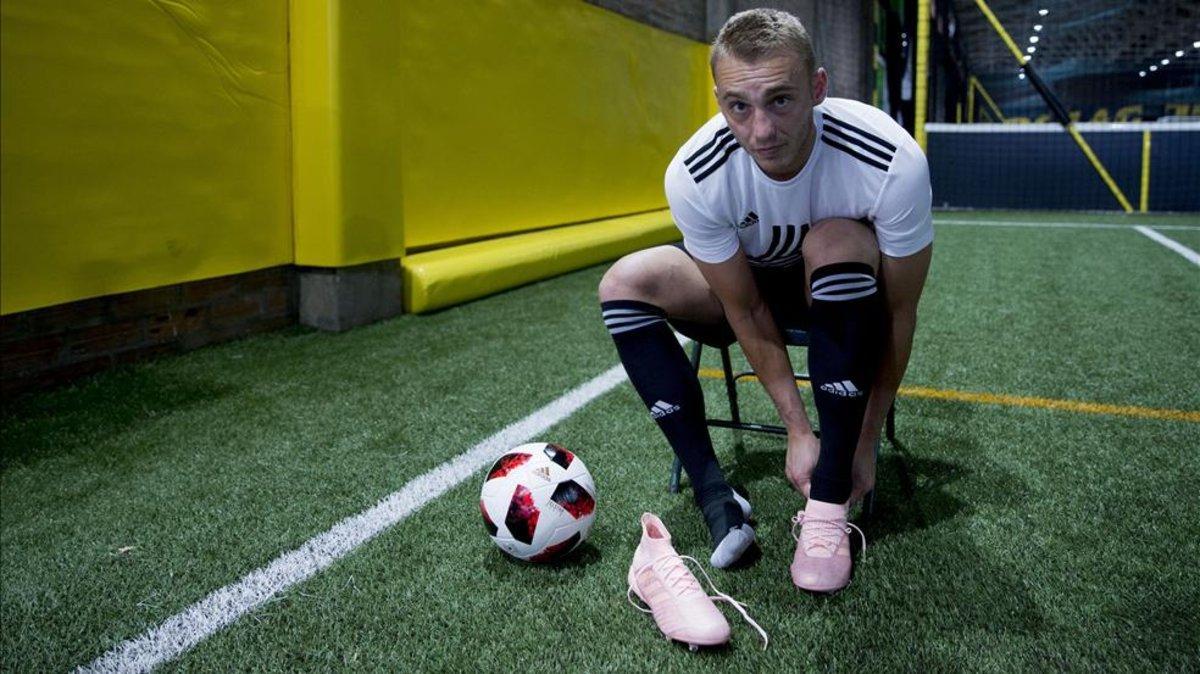 Barcelona goalkeeper Jasper Cillessen says he never planned to leave the club despite being No.2 to Marc-Andre ter Stegen.
In an interview with SPORT, the Dutch goalkeeper, who will start on Wednesday in the Copa del Rey, says he didn't have any concrete offers to leave.
"What I want is to play at the highest level possible," he said. "But there was nothing firm. I've not had any concrete offers on the table and, on top of that, Barça told me they didn't want to lose me.
"What the club said made me feel valued. It was important for me that they showed that confidence in me."
He continued: "We didn't speak with any [other] club in concrete, there was nothing solid. We didn't get to the moment when the club could say: "OK, we don't want you to leave but maybe we have to accept this offer.'"