Chelsea, Barcelona's toughest competitior for Ajax's Davinson Sanchez
The London club are interested in the defender
With John Terry leaving they are obliged to add at least one player at the back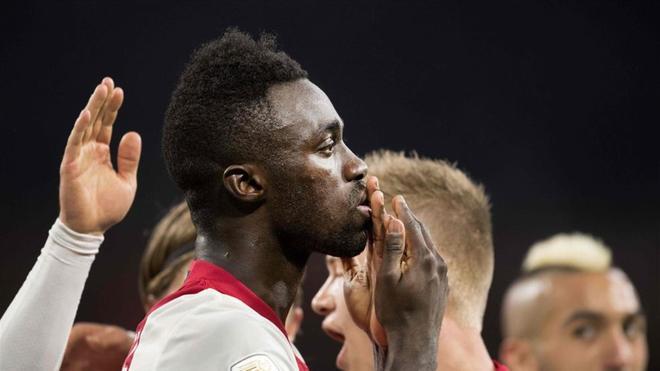 Chelsea will be Barcelona's toughest competitors in the race of Ajax centre-back Davinson Sanchez. The club offered 60m euros last season for Marquinhos, 10m more than Barcelona did.
PSG ended up selling David Luiz instead for 35m to the Blues, but now John Terry is leaving they are after a new defender. Antonio Conte is considering up to two signings for the position as the Blues get ready to play in the Champions League once more.
Marquinhos will head to Manchester United for 70m euros and the Blues are now focused on Sanchez.