Celta and Barça very close to reaching an agreement for Denis Suarez
Barça want a fixed €15m plus a further €2m in add-ons, whereas Celta are offering €10m with €5m in add-ons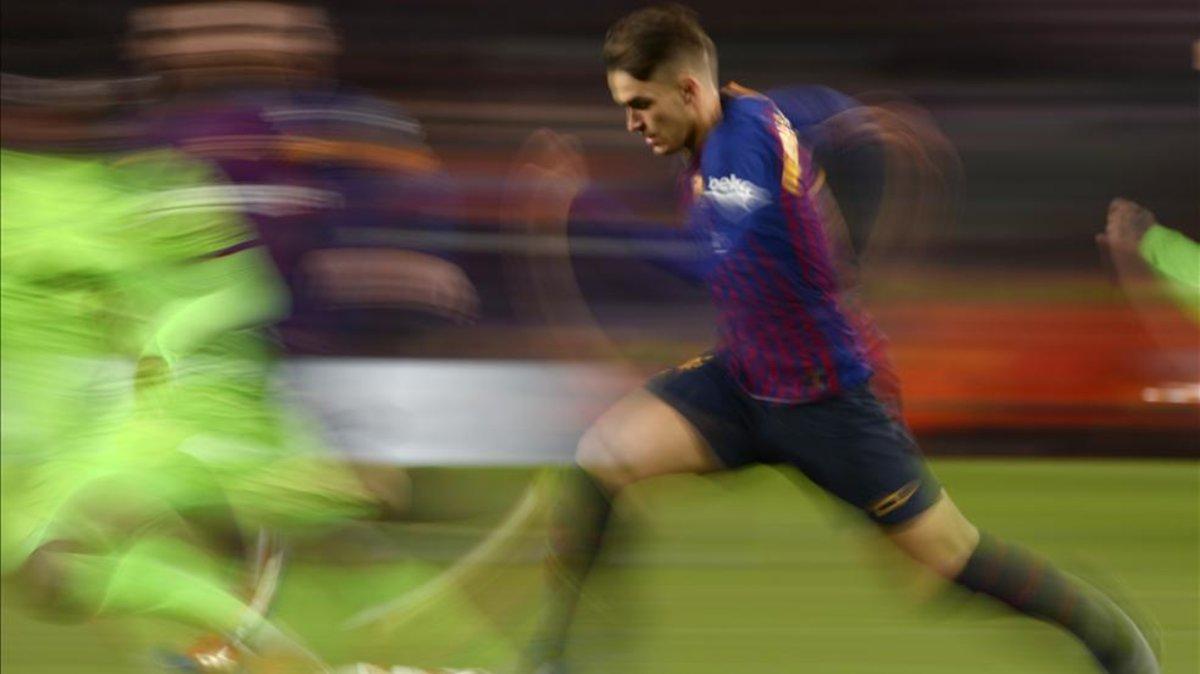 Denis Suárez is edging ever close to joining Celta Vigo. After Valencia failed to agree on a fee with Barça, Celta have moved ahead in the race to sign the midfielder.
Negotiations are ongoing and both hope to wrap up the deal as soon as possible. Barça are continuing their selling spree as they look to generate even more funds this summer. However, there's a slight difference between Celta and them about the cost of the Suarez deal.
Celta want to pay €10m plus €5m in add-ons. Barça, however, want €15m with €2m in add-ons. Despite that, both sides are confident an agreement will be reached very soon.
Suarez doesn't want to leave Spain after bad experiences at both Arsenal and, when much younger, with Manchester City.
The midfielder has spent loan spells at Sevilla and Villarreal and hopes he can finally get the consistency his football has lacked in Vigo.