Camp Nou mutes the Lions' roar in recent times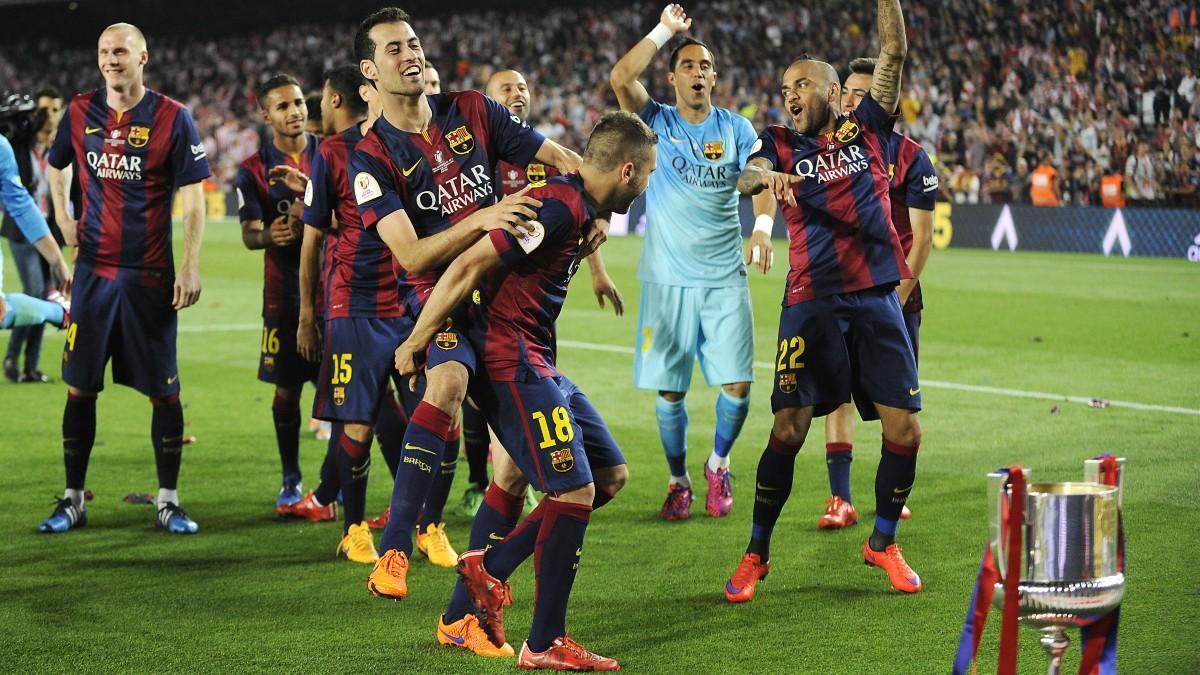 Barca usually quash Athletic at home, say the stats
Barcelona's history with Athletic Bilbao is well-documented. Along with Real Madrid, they are the teams that have never been relegated. Los Leones come to Camp Nou on Sunday night.
Barça's record against Athletic there is outstanding, not having suffered defeat in 25 games between La Liga, Copa del Rey and the Spanish Super Cup. The last time they lost at home was November 2001, a 2-1 defeat. The last time Athletic even took a point was 2018, a 1-1 draw.
Of the 25, Barça have 20 wins, with five draws, scoring 60 to 15 against. The most famous win was the 2015 Copa del Rey final triumph, 3-1 with that Lionel Messi super strike.
Athletic coach Marcelino has 10 defeats from 12 at Camp Nou too, with two draws. However he helped Valencia beat Barça in the 2019 Copa final and Athletic win the 2021 Super Cup, as well as knocking out the Catalans in the cup this year.