Cakir, who refereed Liverpool-Barcelona, will take charge of Barça-Napoli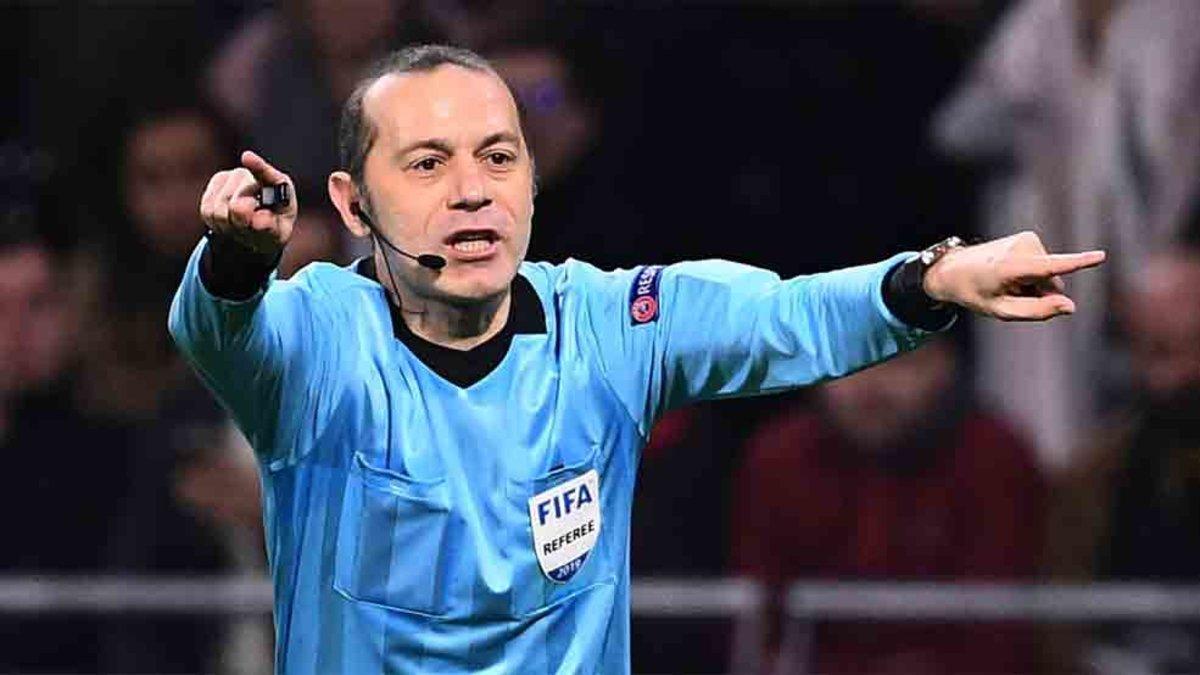 The Turkish referee has been chosen to officiate the match at the Camp Nou between Barça and Napoli this Saturday
UEFA have revealed the officials for the upcoming matches in the Champions League. The man who will take charge of Barcelona-Napoli is none other than Cuneyt Cakir. The Turkish referee won't bring back good memories for Barça fans as he was the man in the middle when Liverpool beat them 4-0 at Anfield last season.
However, there's no doubting that Cakir is one of the best officials in the sport. He also oversaw Barça's victory against Juventus in the 2015 Champions League Final.
Cakir will be helped by his compatriots Mete Kalkavan and Ali Palabıyık in the VAR room.