Braida denies that Iniesta could go to Juventus
The FC Barcelona adviser confirms that the captain will stay at Barça this year
He also said that Messi will not move because "he has Barça in his heart"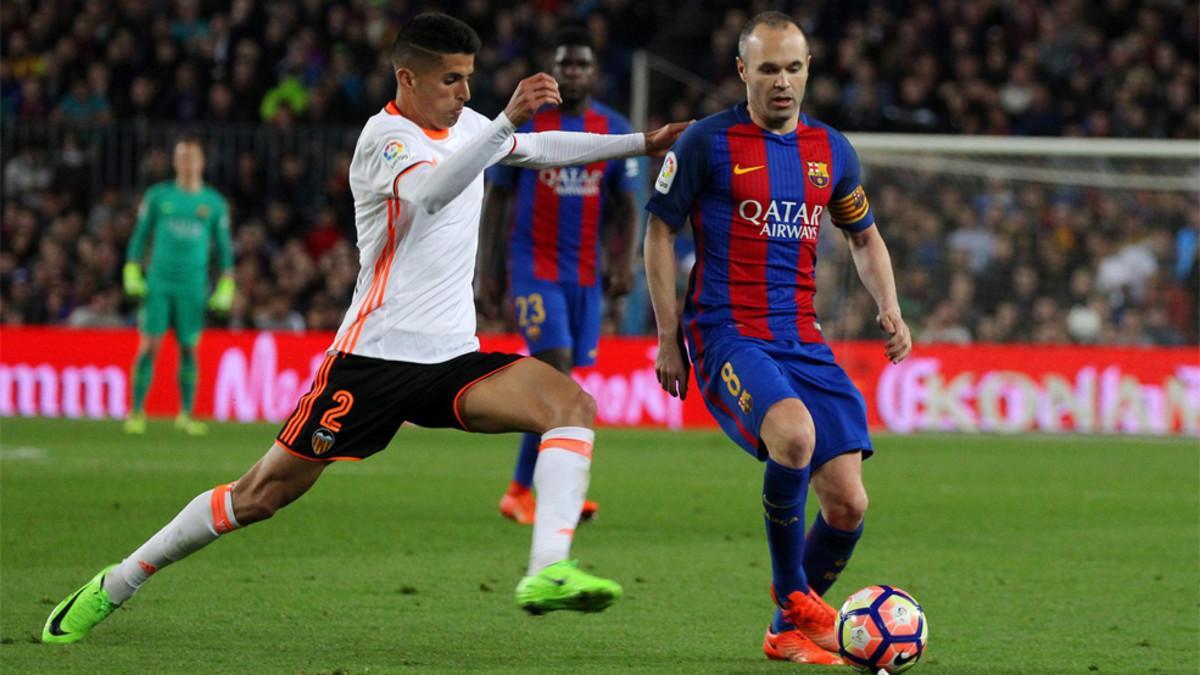 Ariedo Braida, Barça's sporting adviser, confirmed that Andrés Iniesta will stay at the club this season, the last of his current contract. Despite rumours in Italy that Iniesta could join Juventus, Braida said that the Spaniard was "not for sale, he will stay here".
With regard to Leo Messi, who has still not signed his new contract, Braida said "Messi is a great champion, Barça is in his heart and I don't think he will move". Braida added that the Argentinian "has something magical that makes you win games" and downplayed Neymar's departure, saying "Barcelona still have a top level squad".
He praised "the two victories at the start of the season when it seemed that we were not having the best time" and the signing of Dembélé, saying "he is an important signing and will make us better".
Braida did not want to comment on further new signings, saying only that "market surprises sometimes, it's difficult to say where we are".