Bordalás: I enjoy Messi a lot and am grateful he stayed at Barça
The Getafe coach spoke to SPORT about this weekend's game against Barcelona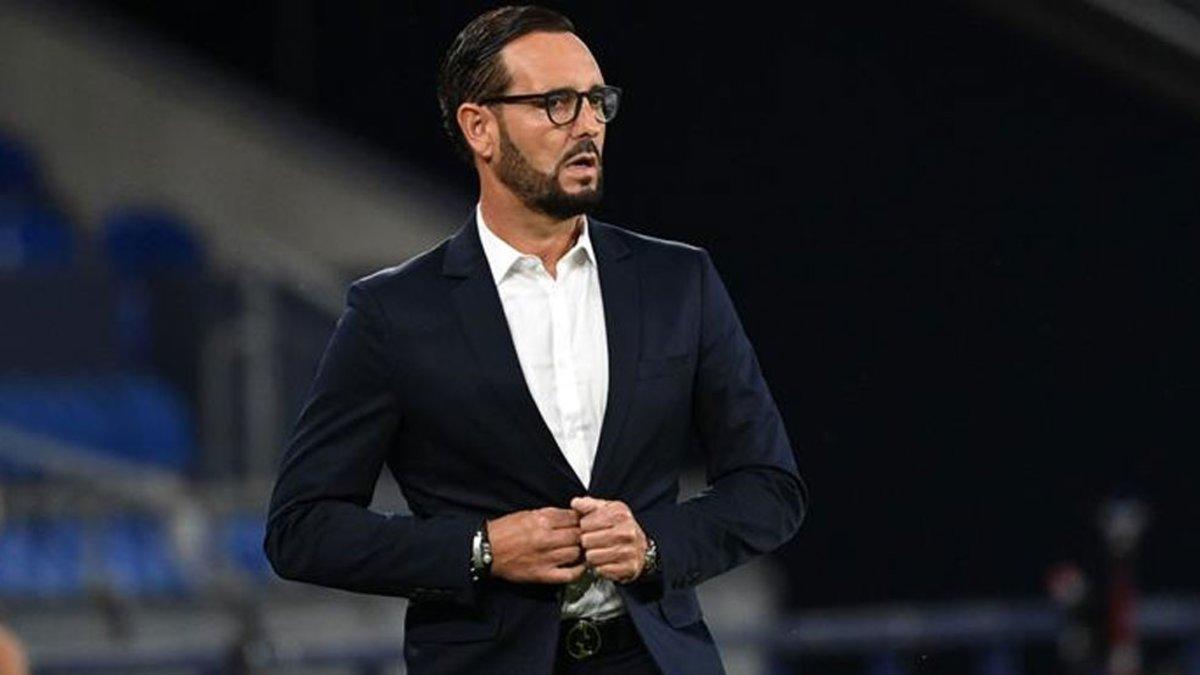 In an interview with SPORT, Getafe coach Jose Bordalas has analysed Barcelona ahead of his side's game against the Catalans this weekend.
Have Barça changed much under Ronald Koeman?
When a new coach comes, there are always things, nuances, Luis Suarez, Rakitic, Arturo Vidal have left... there have been changes on a technical level as well. For me, Barça have always been a great team with top-level players and they still have the best player in the world, who is Lionel Messi.
What did you make of the Messi situation?
As both a professional involved in football and a fan I am really grateful that Messi continued with Barça because it's so important to have the best player in the world in out league. I have always enjoyed watching him play a lot.
Would it be nice if he was rested this weekend?
The opposite. The best always have to be on the pitch. I try to pick the best players and the Barça coach will as well. And if he is lucky enough to have Messi, well, you can imagine...
And what about Ansu Fati?
His emergence has been a breath of fresh air. As Busquets said, we can't put pressure him, but he's done incredible things in a short space of time, he's already a full international with Spain... and that's good news for Spanish football.
Barça are betting on young players. There's also Pedri, Trincao, Riqui Puig...
I love academies and I believe a lot in young players. I had the chance to see Pedri in the second division with Las Palmas and he has a lot of talent, as does Riqui. I need to see more of Trincao, but he could be an important player, too. We know it's not easy to make it at clubs like Barça and we have to see how they do with the competition.
Will Barça miss Luis Suarez's goals?
I don't know the reasons and I can't nor shouldn't offer my opinion, but I can say that he's a magnificent player and he's shown that in the last six years with Barça. He will keep showing it with Atletico. He's the third top scorer in the club's history and Barça will have to assess how big the loss is. I think they will (miss his goals) in my modest opinion.