Belgian international Youri Tielemans unfazed by Barça's interest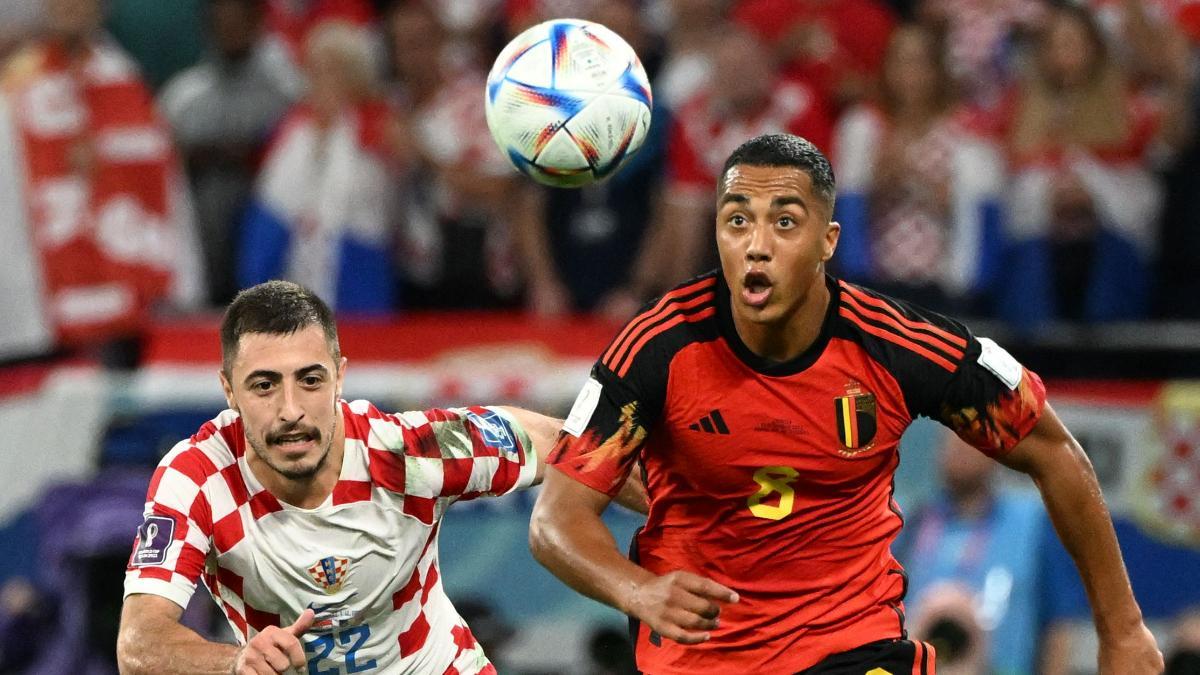 The Catalans believe that he has already signed a contract with another club.
Xavi Hernandez is still searching for Busquets' replacement for next season.
FC Barcelona's sporting management is exploring the market and one of the options they were considering was Youri Tielemans, the Leicester FC midfielder.
However, according to MARCA, he is currently not interested in playing at Camp Nou.
In Barça, according to the same information, they suspect that the Belgian player already has an agreement with another club. It is likely to be Arsenal, given their sustained interest and better financial offer.
Tielemans contract expires at the end of this season and, with a market value of 40 million, would be a bargain for clubs interested in acquiring his services. He will be one of the popular names of the next transfer window.