Bayern Munich's David Alaba offers himself to Barcelona once again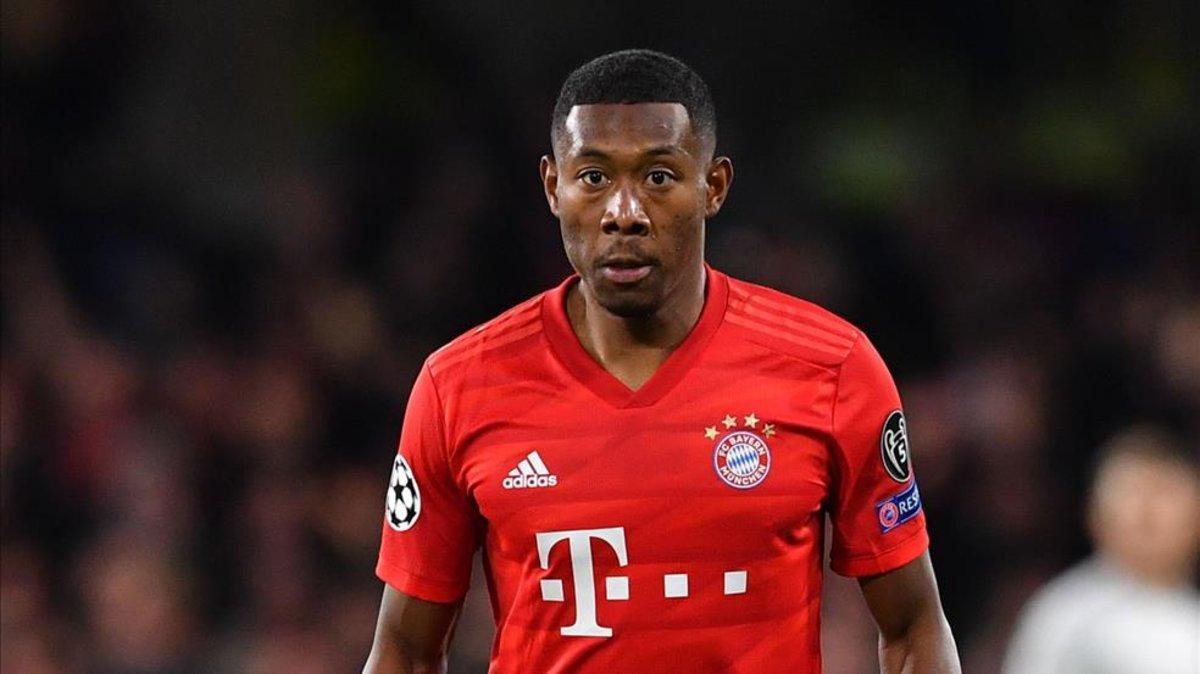 The Austrian has been a Barça target for a number of years
There's a fluid relationship between Barcelona and David Alaba's camp, given the Blaugrana have tried to sign him in each of the last two seasons without reaching an agreement with Bayern Munich.
Alaba, 28, is putting the squeeze on Bayern over a contract renewal, given his intention is to experience something new and it's unlikely there's an agreement over an extension.
The Austrian international has offered himself to Barça again, a club he would like to play for before his career ends. Barça are looking at it but an operation seems unlikely this summer, although they would be keen if he leaves for free in 2021.
Barça have long been keen on signing Alaba. The club feel he would adapt perfectly to their style and he can play three positions: centre-back, left-back and midfield.
The player has always been open to moving to Camp Nou but Bayern have always wanted to retain him. Things are different now because he's in the final 12 months of his contract.
Talks over a new deal have stalled. Alaba's new agent, Pini Zahai, has asked for 20 million euros to renew, given only money would keep him in Munich now.
Alaba wants a new challenge and is open to dropping that fee at other clubs. His father has had direct contact with Barça, who are up to date on the negotiations.
It remains to be seen how everything evolves, but if Alaba doesn't sign a new contract, Barça could pounce on a unique opportunity.