Bayern could interfere in Jules Kounde's move to Barcelona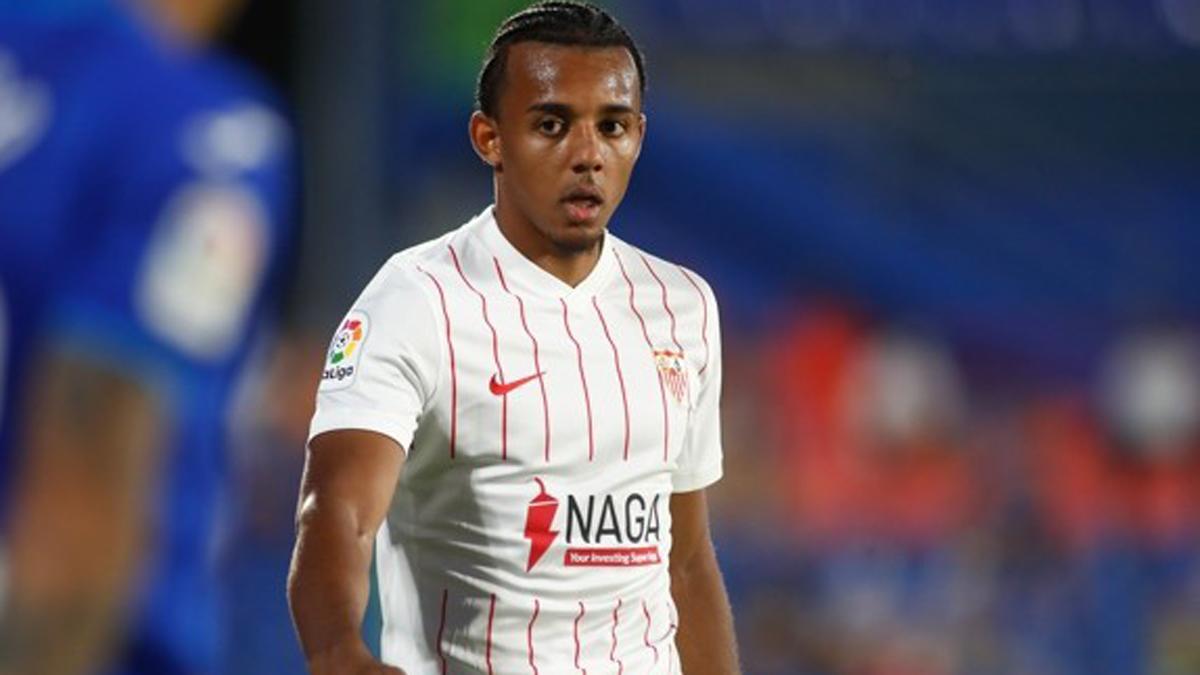 The German side want a centre-back and Kounde is an option, so is De Ligt
Bayern could become an unexpected guest in the soap opera over Jules Koundé. The German club wants to strengthen their defence with a top-level central defender and are sounding out the possibility of signing De Ligt (at Juventus) or Koundé. Barça have been trying to sign the central defender in recent weeks without presenting an official offer yet, although they are very clear that they will not reach the 65 million euros that Sevilla is asking for. Bayern could be key as if they manage to sign De Ligt they would take him away from Chelsea and the English could go all out for Koundé and, if they don't succeed, they will enter the running for the Sevilla player, complicating things for Barça either way. It's going to be a tough summer.
Koundé is the centre-back chosen by Xavi Hernández to reinforce the defence despite the fact that there is a lot of debate internally. Inside the club, the operation is seen as too difficult due to the price Sevilla are putting on the player and they are only willing to pay about 45 million euros, although a footballer could be included in exchange to reach the 65m. The Andalusian club, for now, does not want to know anything about selling Kounde, despite the fact that time is passing and their need for incomings is very high. If they don't sell Koundé, they won't be able to sign practically anyone and next season's project would be seriously affected.
Barça are considering the issue very calmly and also looking at other options. Kounde wants to come to the Camp Nou, but it is also true that the player is not in the mood to wait long and will listen to offers from both Chelsea and Bayern if they show their willingness to reach an agreement with Sevilla. Bayern, furthermore, is very upset with Barça over the Lewandowski case and if it can strike a blow against them, they will.