Barcelona's ultimatum to Atletico star Griezmann
Barcelona want the French striker to make up his mind about a move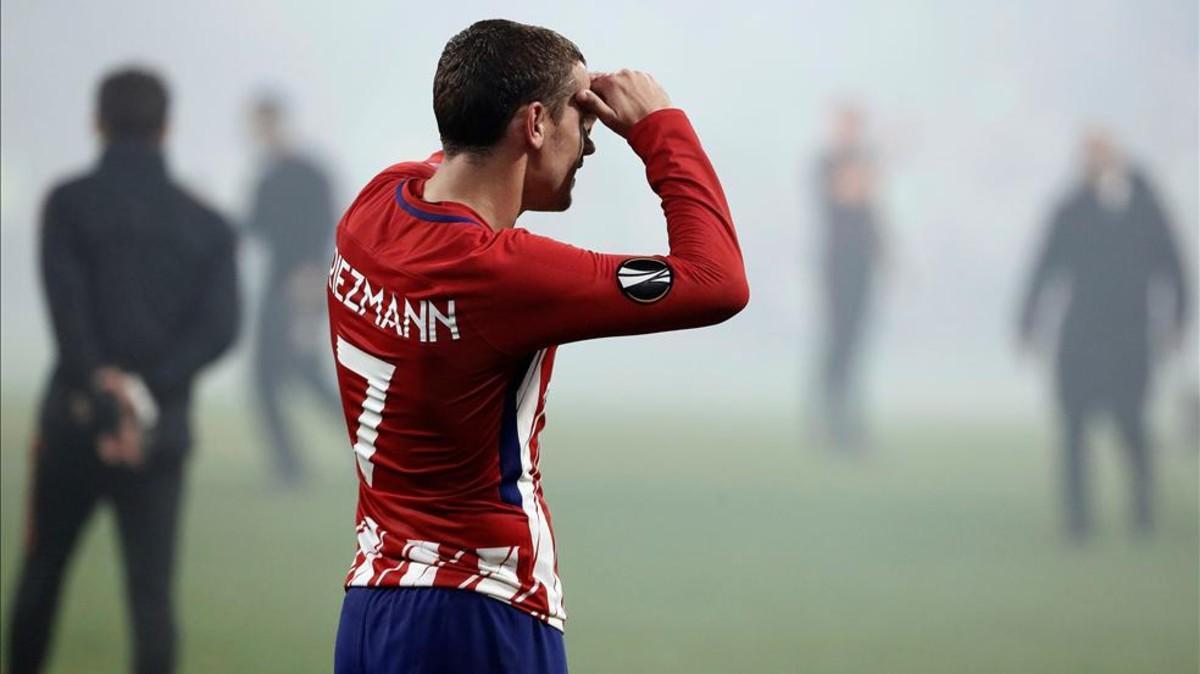 Antoine Griezmann is a key part of Barcelona's plans for next season. The Blaugrana have his incorporation as an absolute priority, and have asked him to decide his future as soon as possible so they can move in another direction if he will not arrive this summer.
The player has said that he will make his decision before the World Cup starts on June 14, so the coming week will be decisive to find out if Barcelona will get their man or if they have to activate Plan B.
Everything for next season depends at Barca on whether he says yes or not. The club chiefs view the situation with optimism, although they know anything could happen.
They are confident Griezmann will keep his word and confirm he will leave Atletico for Barca, where he will have more chance to win titles.
It will be a jump forward in his sporting career, even though Atletico are offering him a big salary rise next season.
SIMEONE's MESSAGES
From when the season finished, nicely for Atleti with the Europa League and second place, Griezmann has had a lot of inputs from his team-mates, who have asked him actively and passively to stay for at least another season.
Diego Costa has been the latest of those to do so, while Diego Simeone rings the player practically daily while he's with France, to convince him to stay.
JULY 1
Barca have July 1 marked in their calendar because that's the day Griezmann's release fee goes from 200m euros to 100m euros. However the situation will likely be resolved well before then.