Barcelona's possible home shirt for the 2022-23 season revealed
The website Footy Headlines have released images of the jersey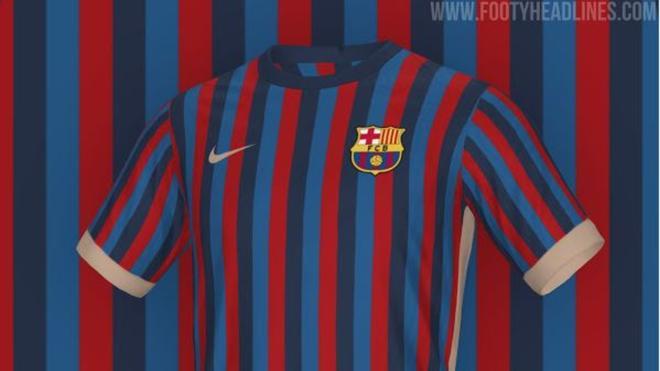 Barcelona have still not confirmed their home shirt for next season but the website Footy Headlines have already predicted what they will be wearing in the 2022-23 campaign.
If a few weeks ago they revealed the shirt would be three different colours, they have now shown images of how the jersey will look.
As always, the blaugrana is predominant, but this time with two shades of blue instead of one on a vertically striped home shirt.
However, remember, until Nike confirm it, it is not official. And given the 21-22 shirt is now yet official, the wait may take a while...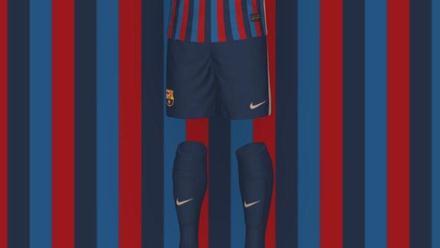 NEW FC BARCELONA PODCAST IN ENGLISH