Barcelona's players to be vaccinated against Covid-19 ahead of preseason
Preseason starts this weekend with medical and fitness tests at the training ground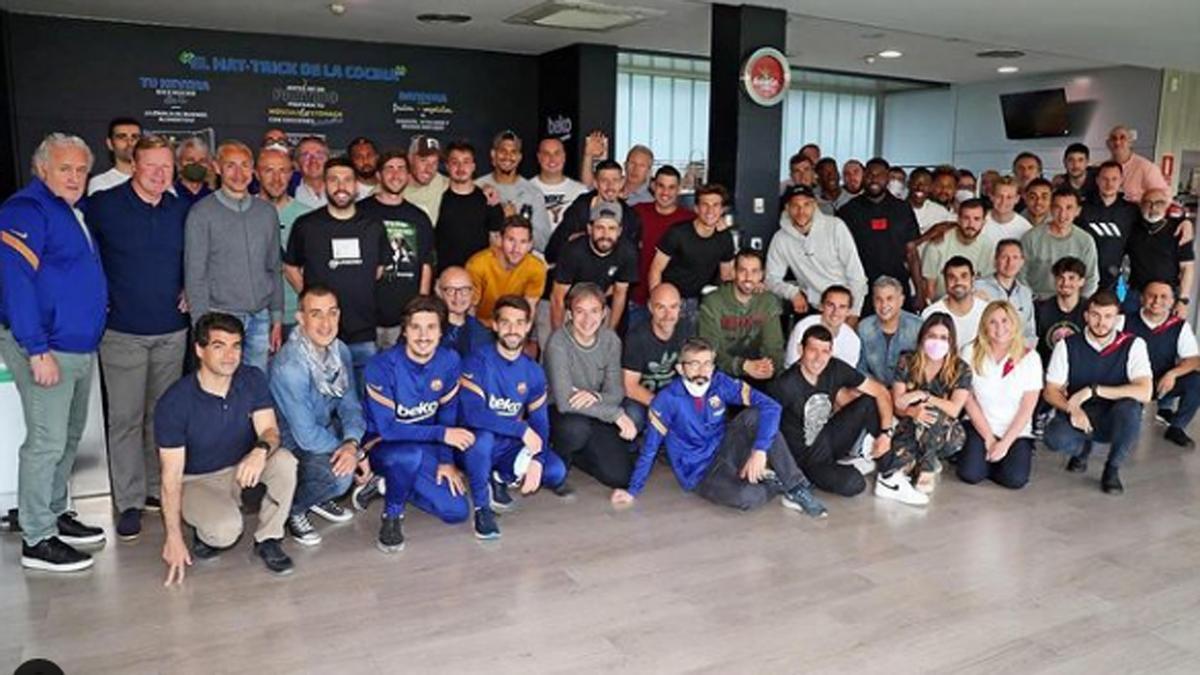 FC Barcelona will officially start the 2021-22 season on Friday. Not all players will be back, due to Euro 2020 and the Copa America taking place this summer, but there will be a lot of players in.
Medical tests will take place on Friday and Saturday to register their fitness ahead of the start of preseason. In addition, Barça have confirmed to the players this week that those who are in on Friday will be vaccinated against Covid-19.
The Catalan club have been working on the paperwork and the finer details to ensure all players have the vaccine. Not just the players, either, but the coaching staff and anyone who works with the first team in a daily basis.
The main reason for the vaccines is the rise of cases over the last few weeks in Catalonia and Spain. Given the situation, the club want to err on the side of caution to avoid setbacks later.
Barça also want balance in the dressing room, as some members of the first team entourage have already been vaccinated while others have not. Barça believe it's best if everyone is in the same situation.